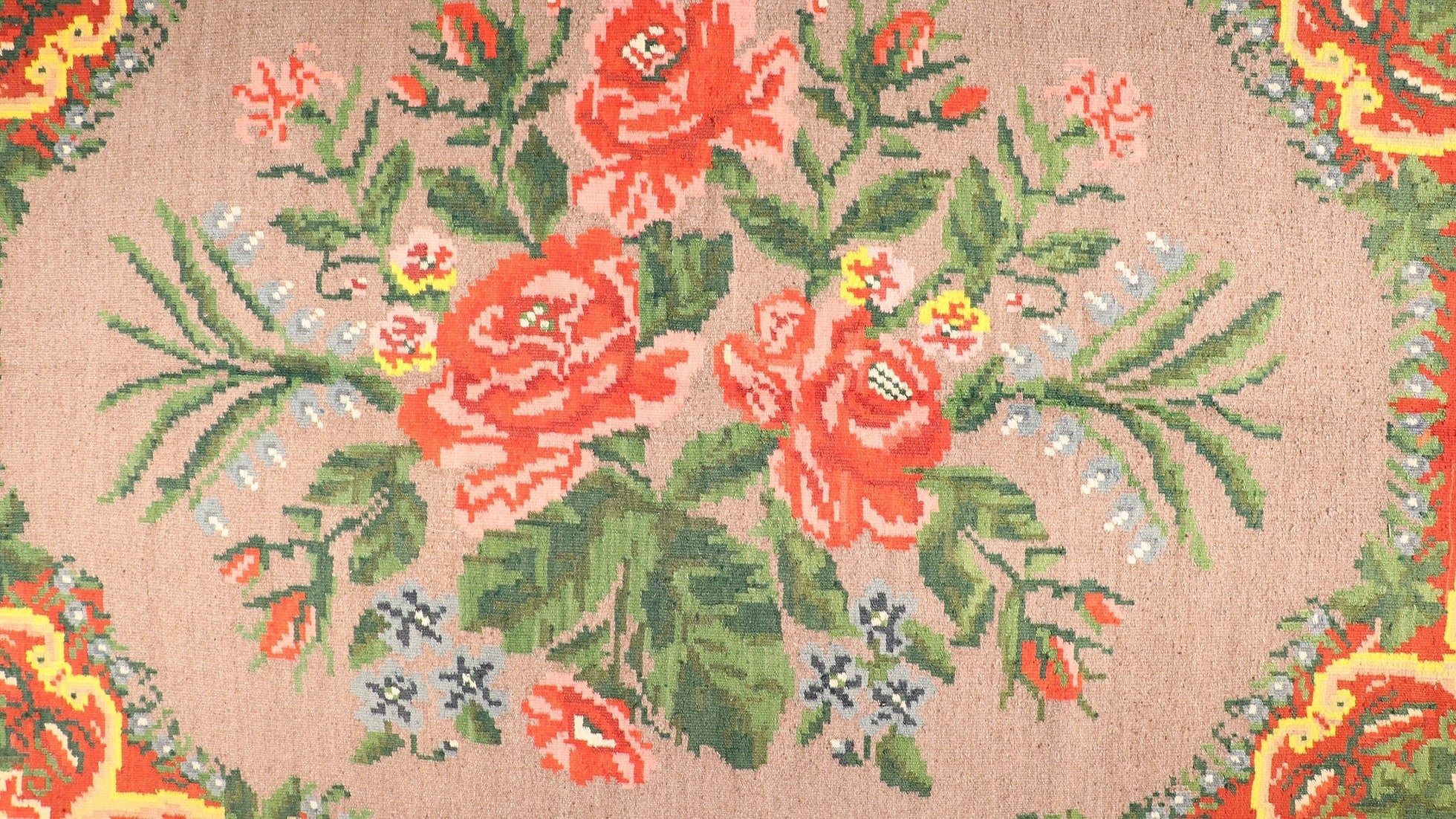 Floral Bessarabian Rugs
Ancient Artistry, Redefining Elegance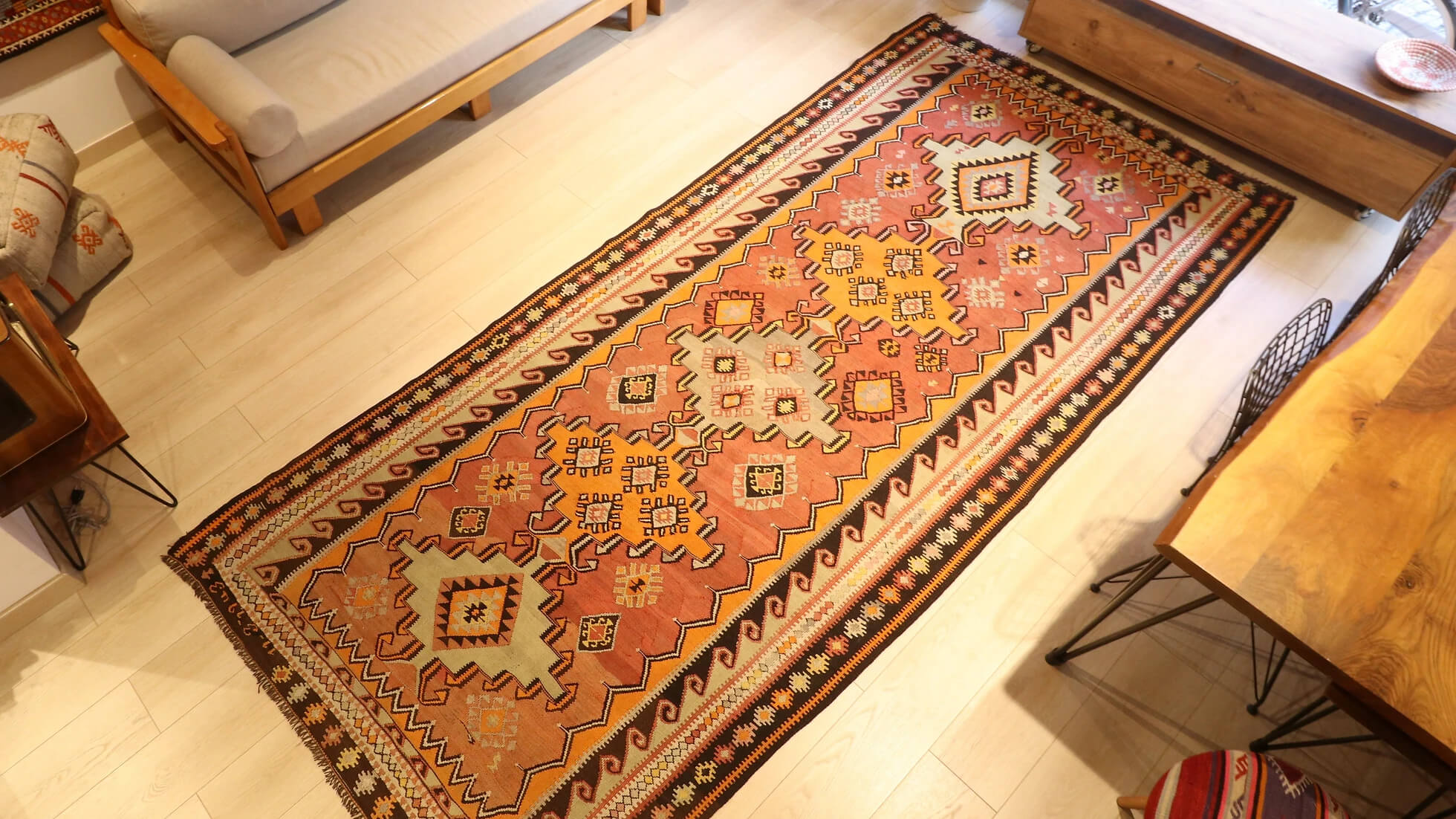 Vintage Tribal Runners
Royal Rugs That Have a Story to Tell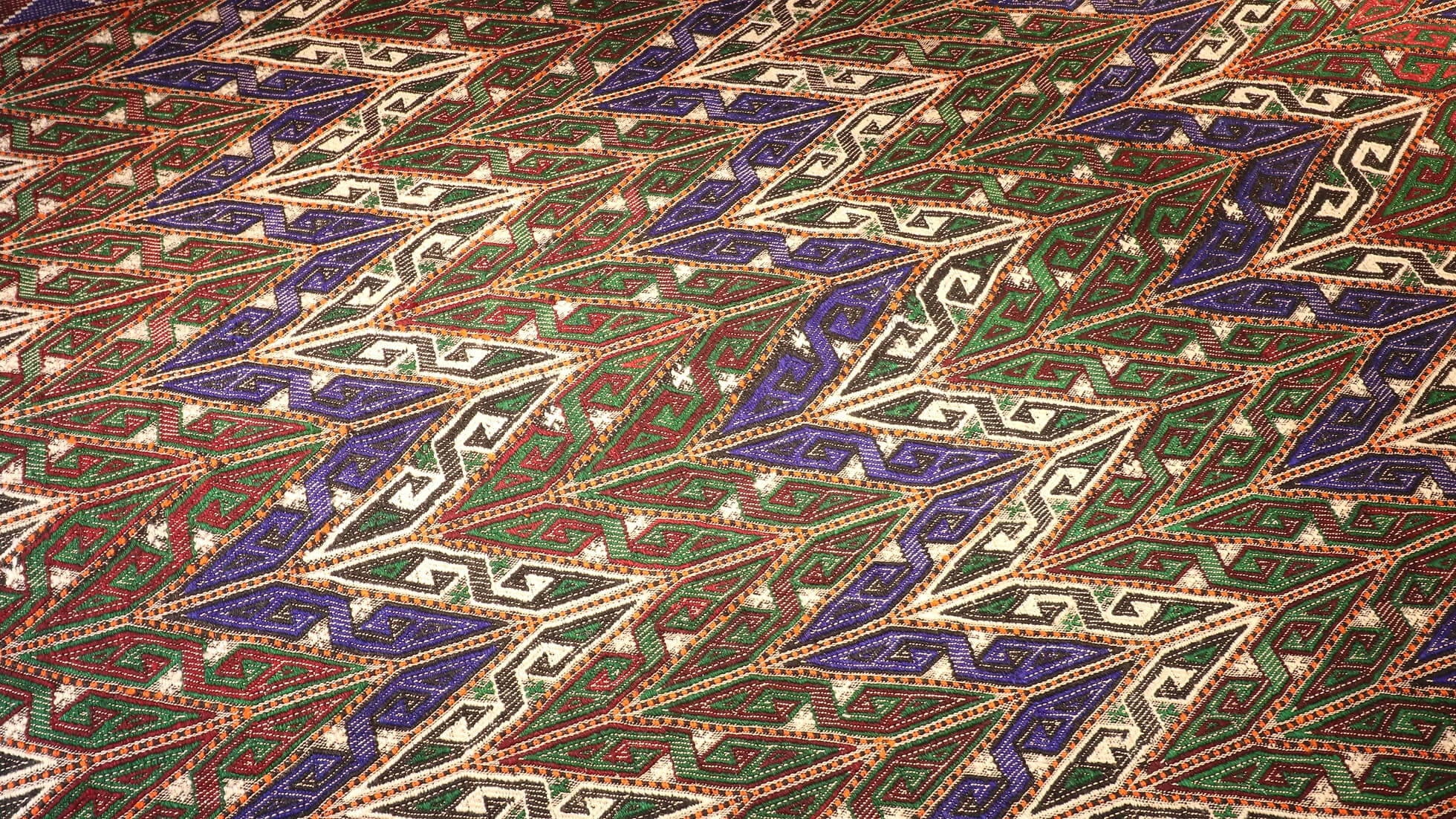 Mid-Century Cecim Kilim Rugs
Luxurious Threads Weaving a Colorful Past
Contemporary Flat-Weave Rugs
Exquisitely Hand-Knotted for Discerning Tastes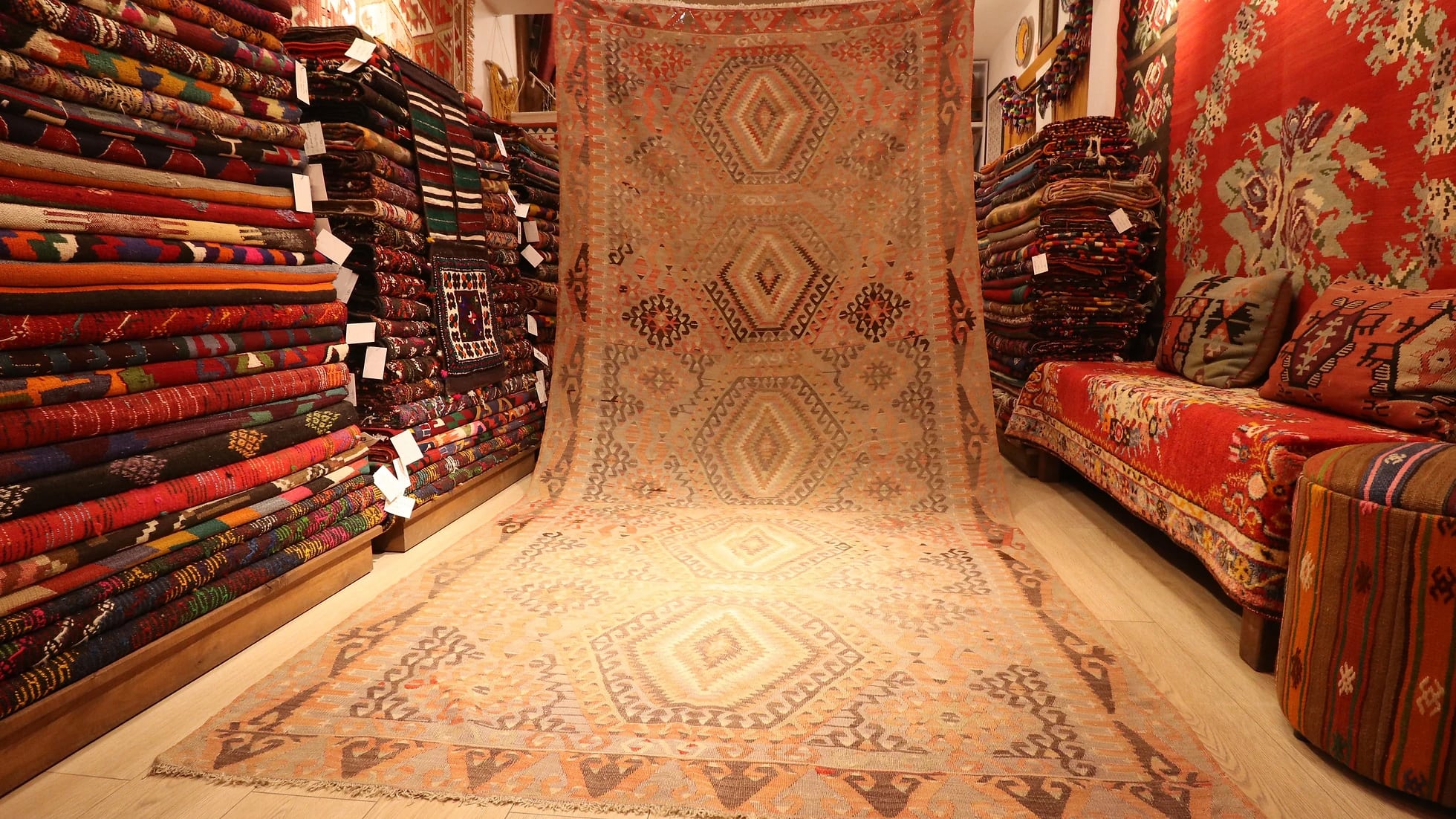 Oriental Oushak Rugs
A Priceless Treasure, Embodying Centuries of Tradition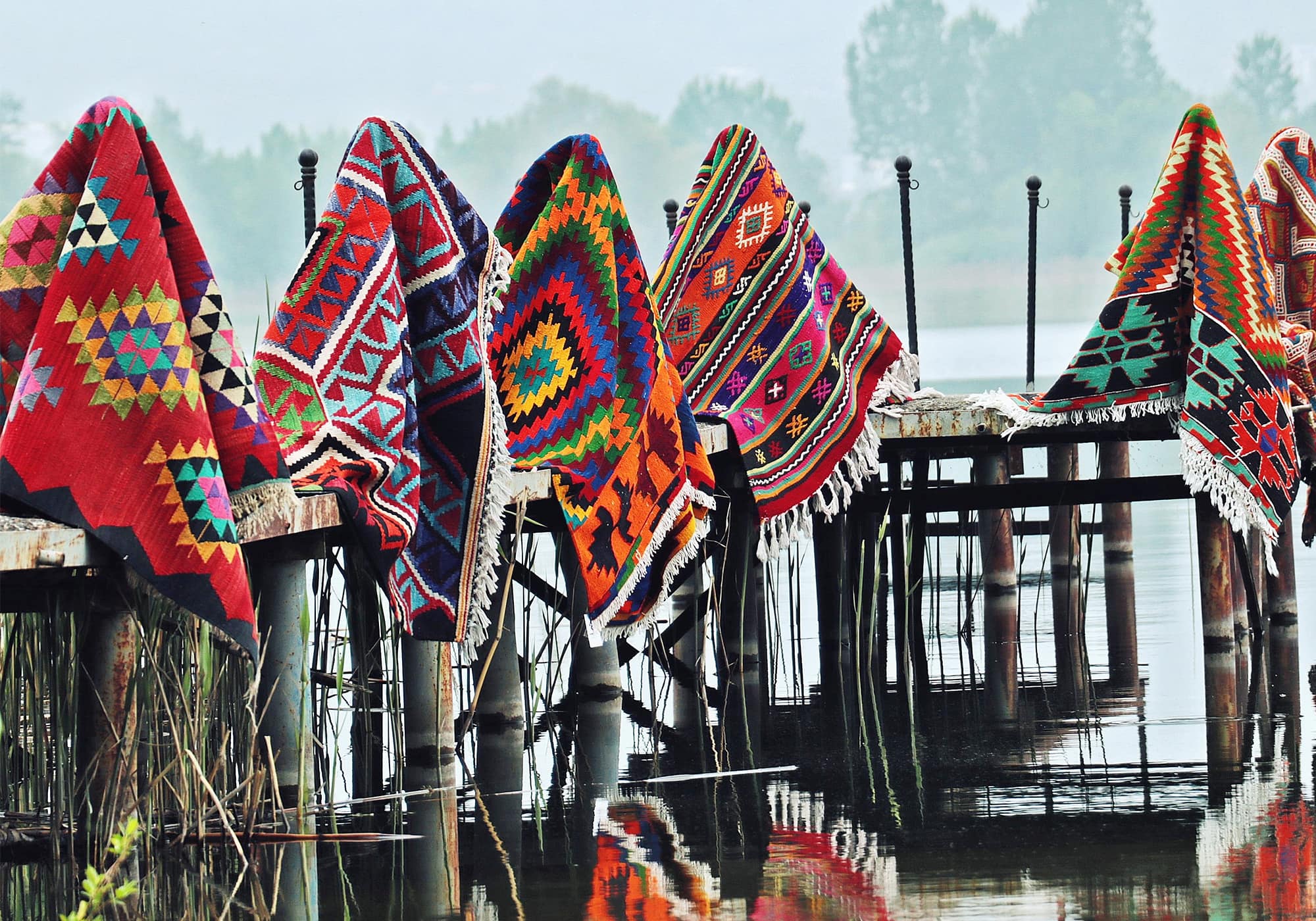 Discover the Unseen Gallery
One-of-a-Kind Handwoven Kilims
Proudly introducing our exquisite selection of ancient art pieces, handwoven by Turkish women with precision and care during the mid-century, where traditional craftsmanship meets both authentic and contemporary designs simultaneously to bring warmth, texture, and character to your living or working spaces. Our Turkish kilim rugs are considered the finest, most luxurious and forever-lasting worldwide.
Experience Sustainable Luxury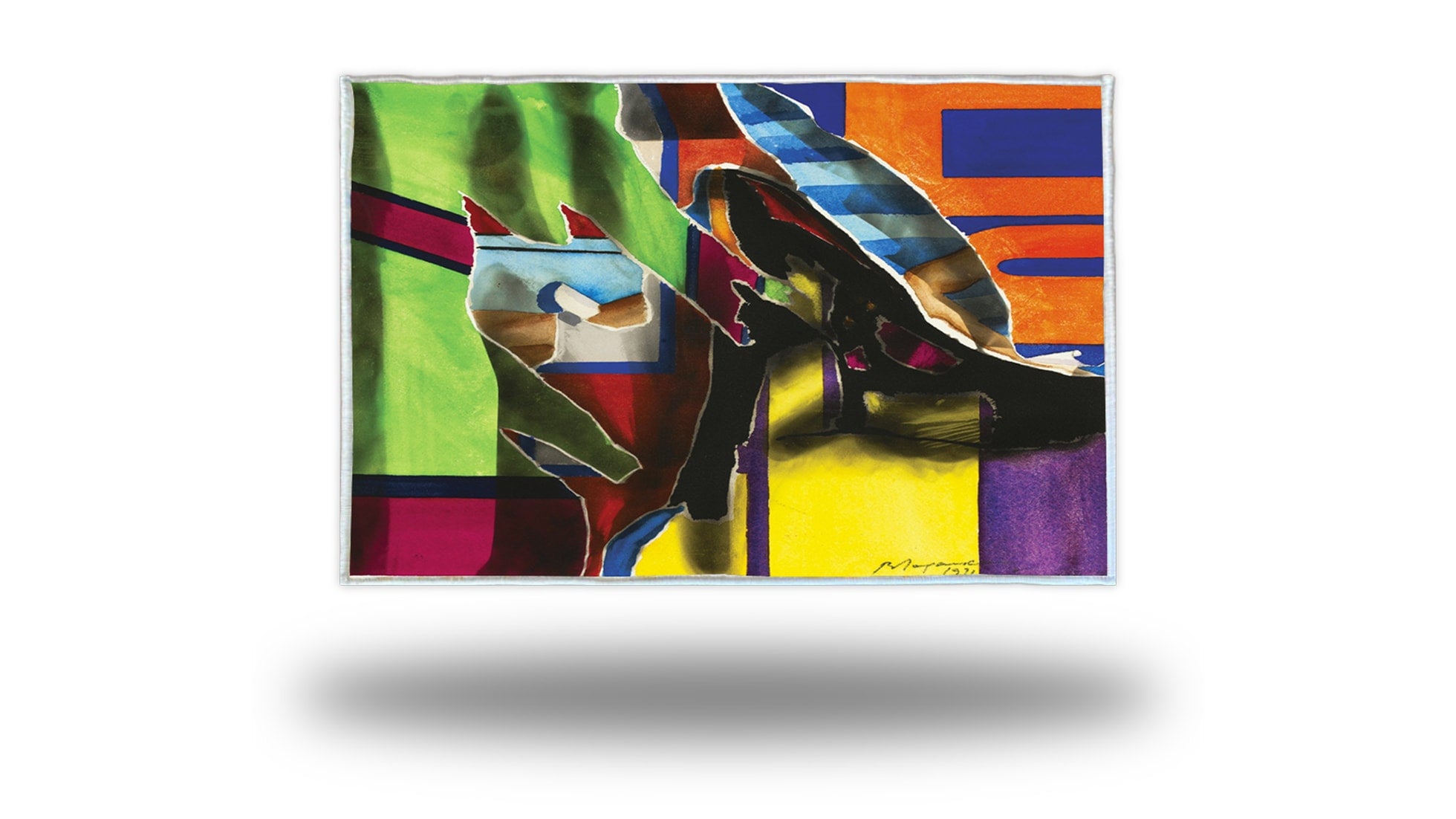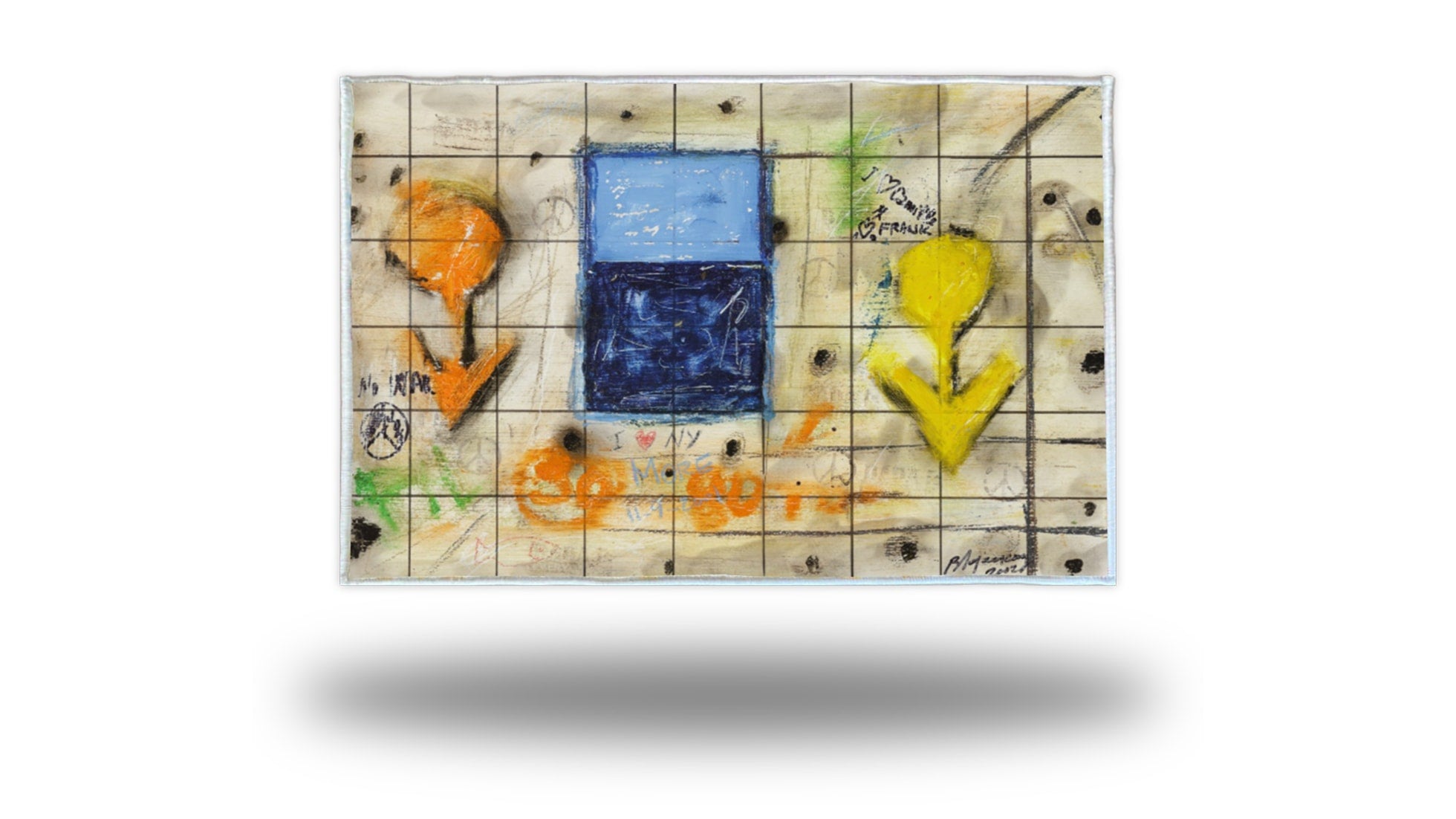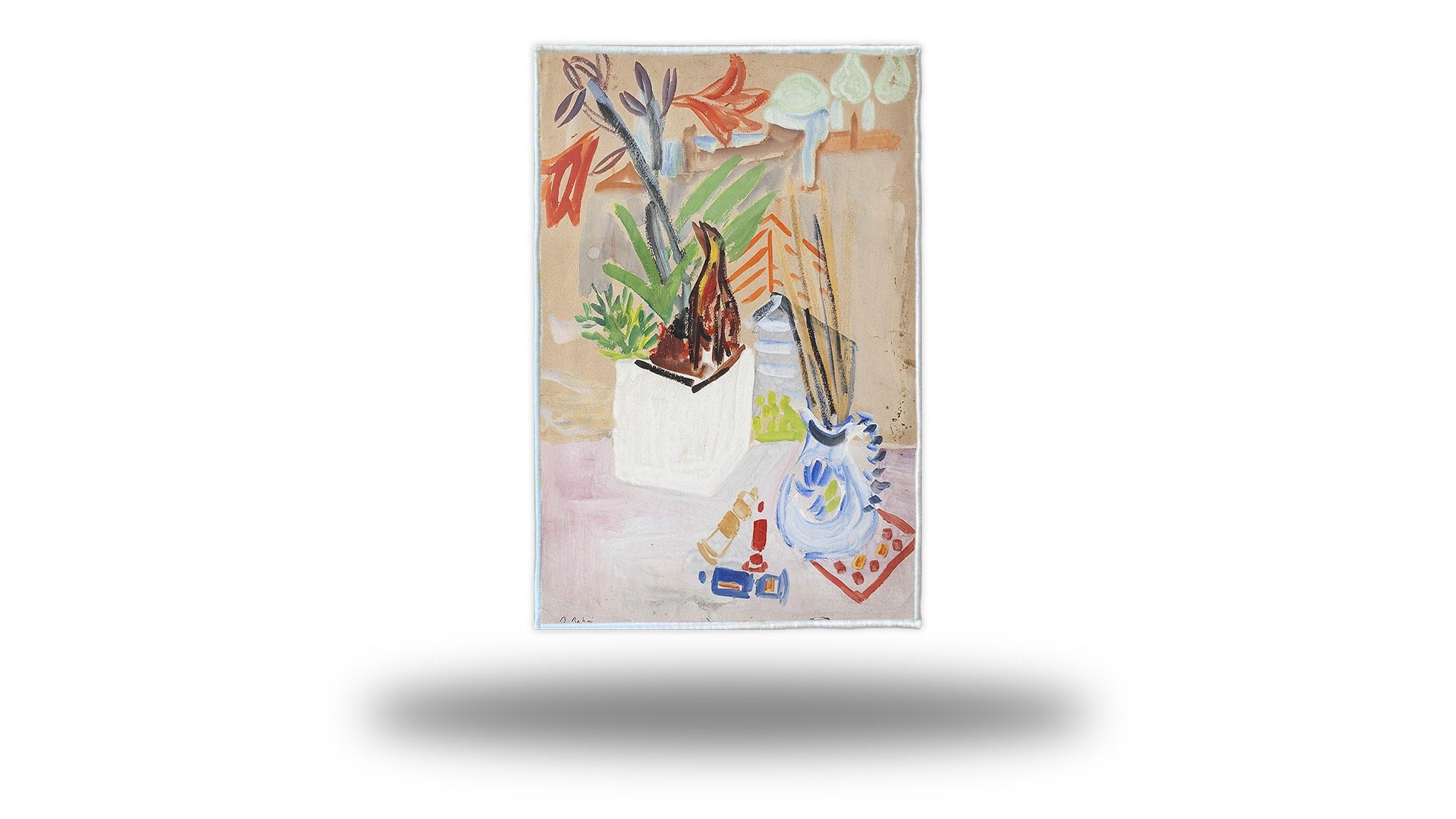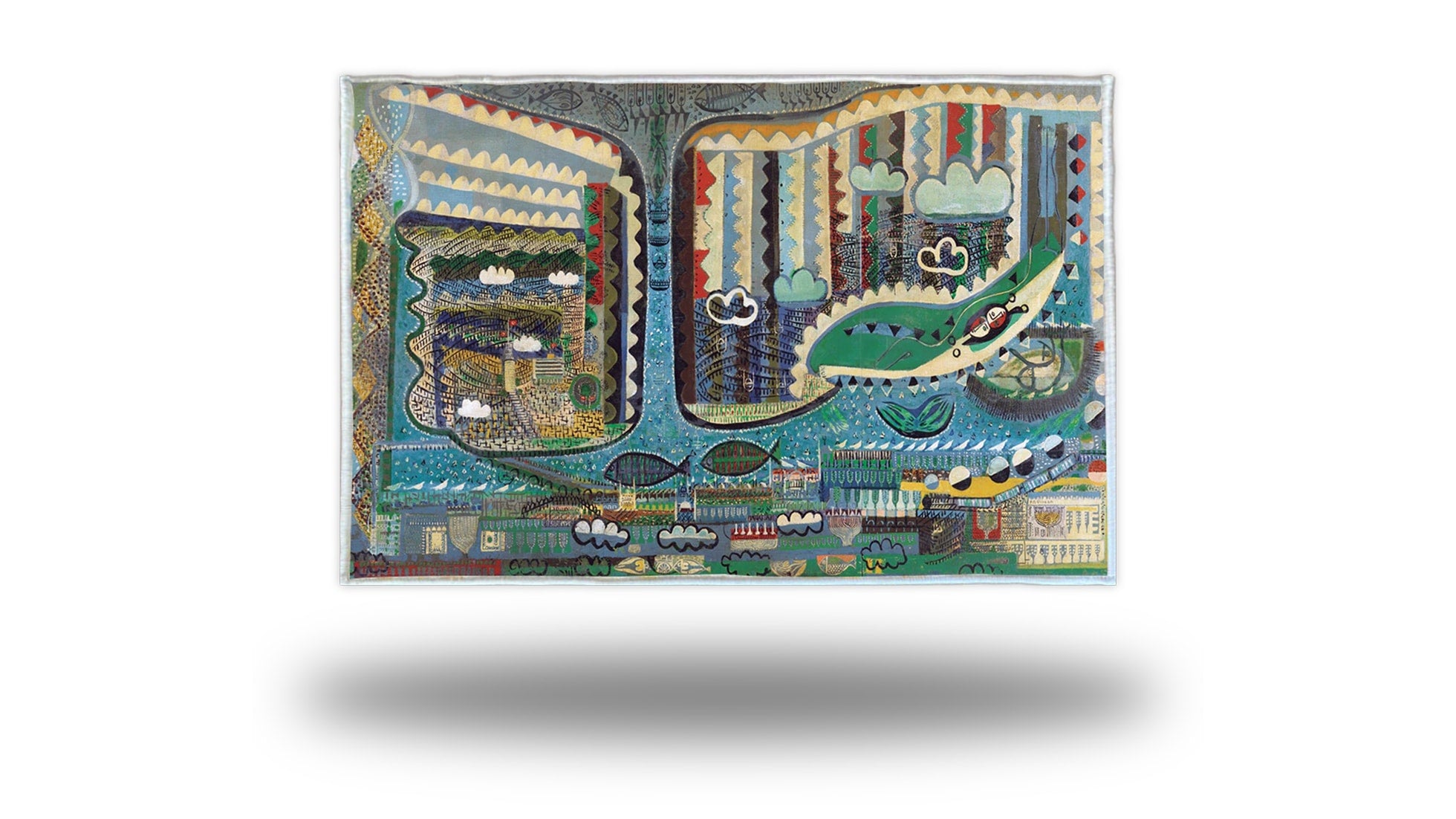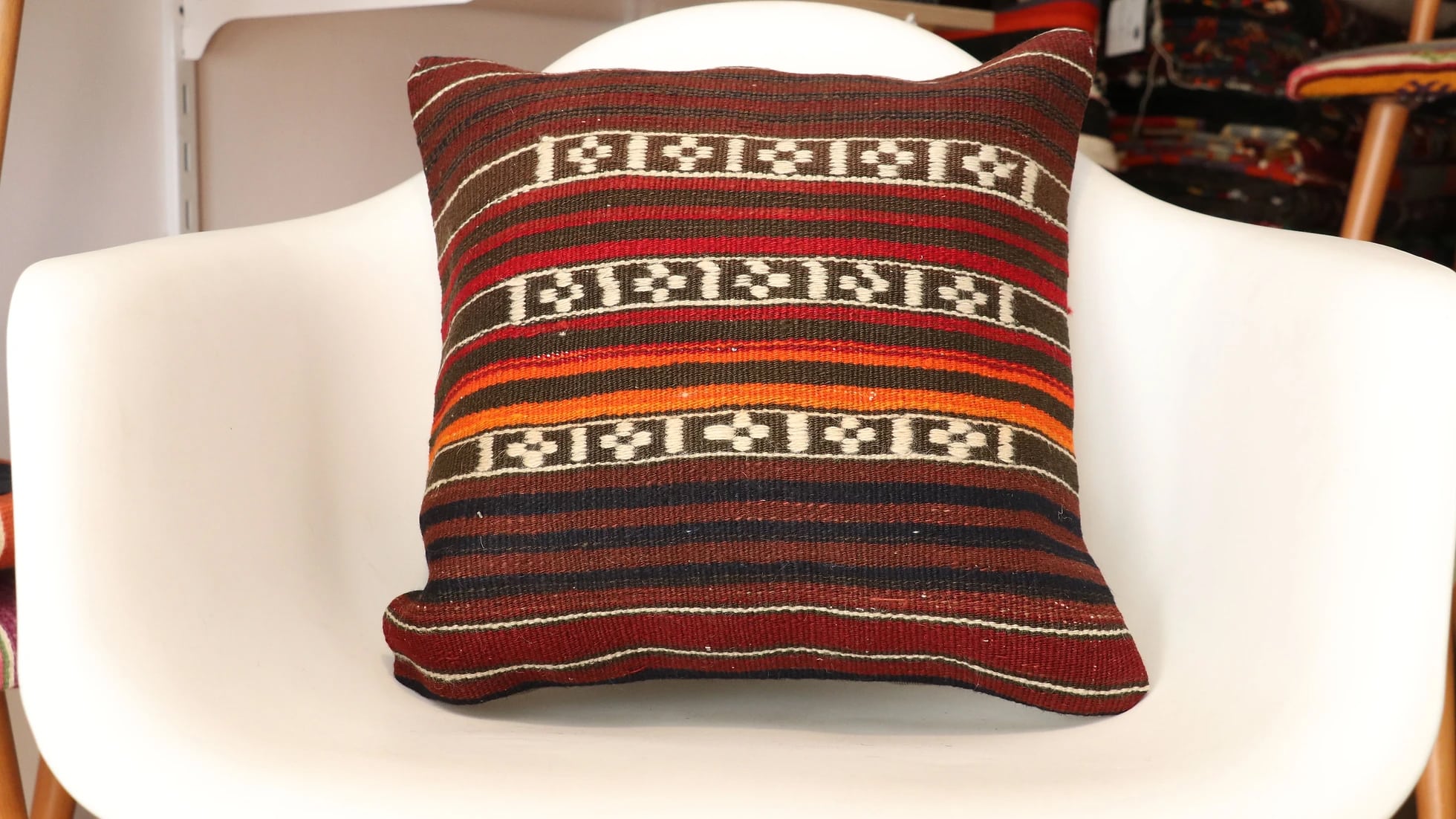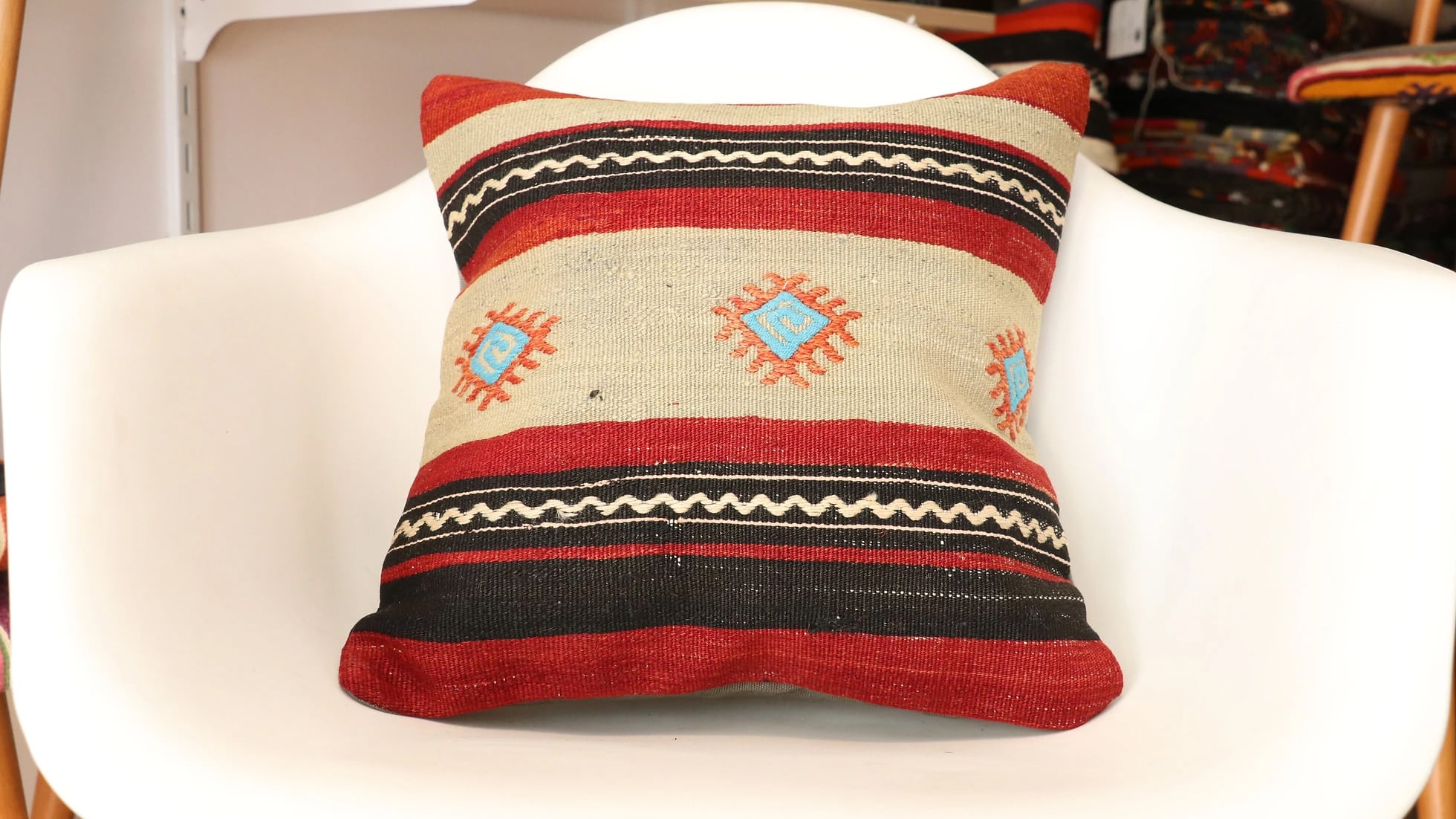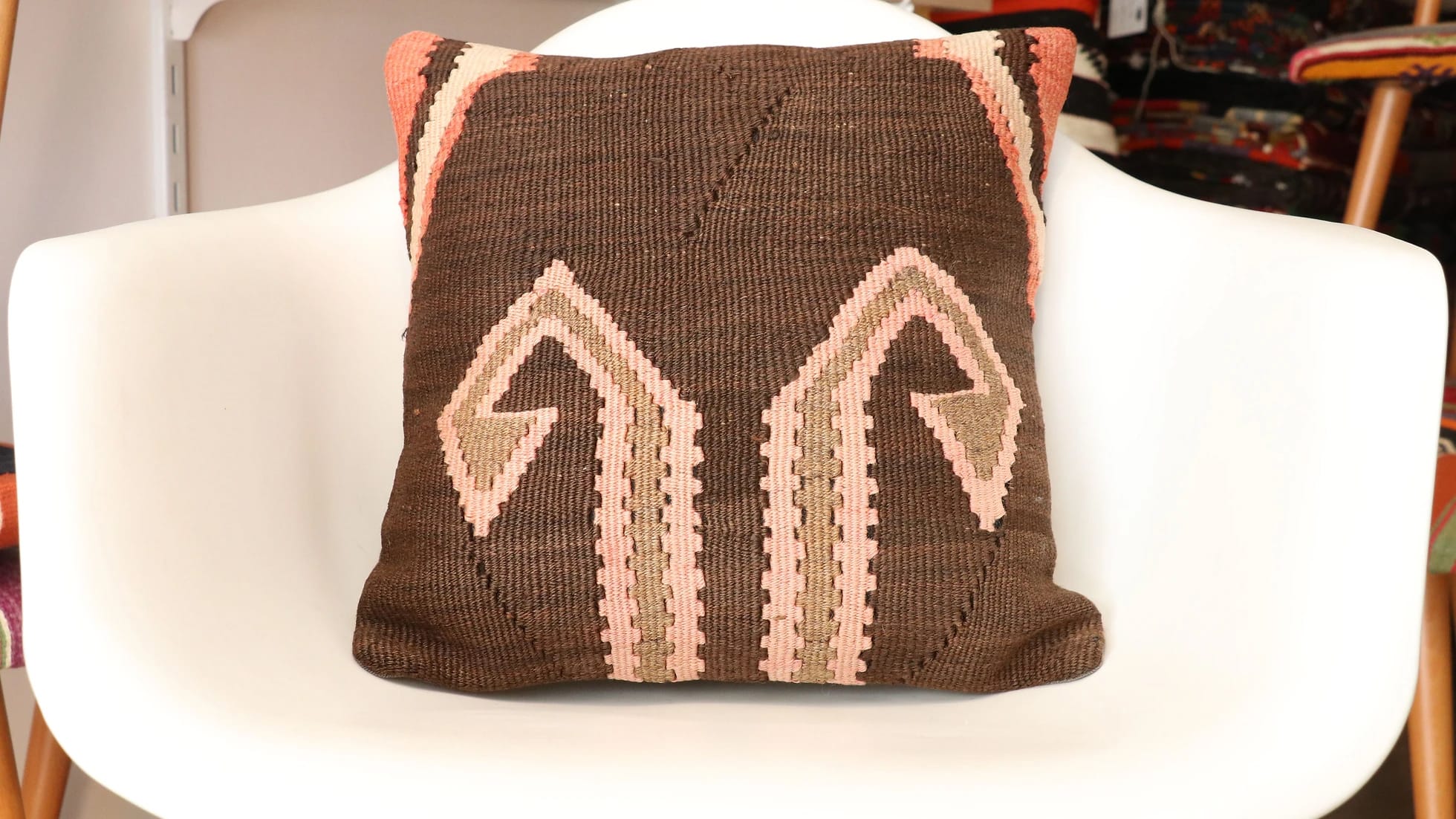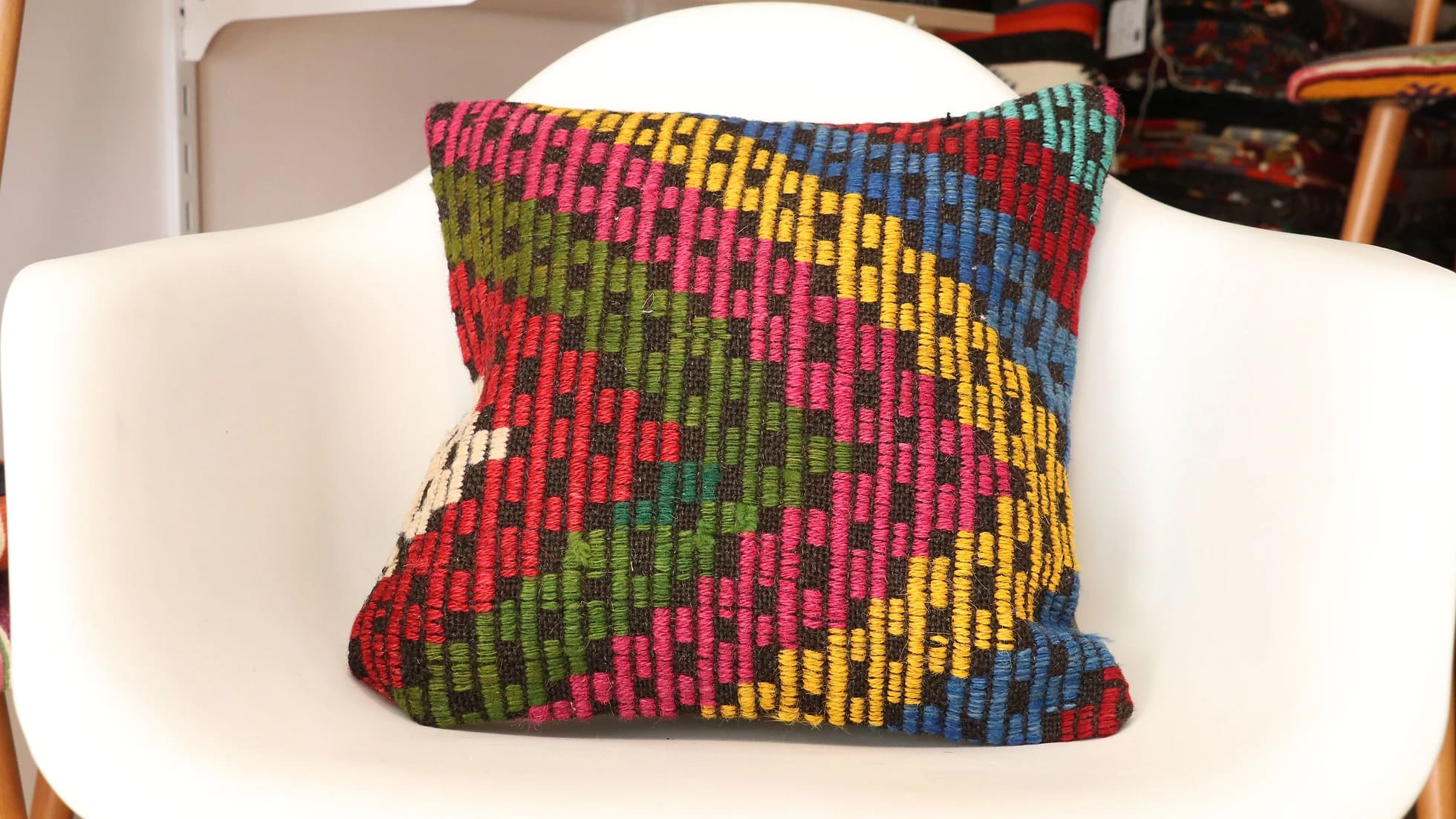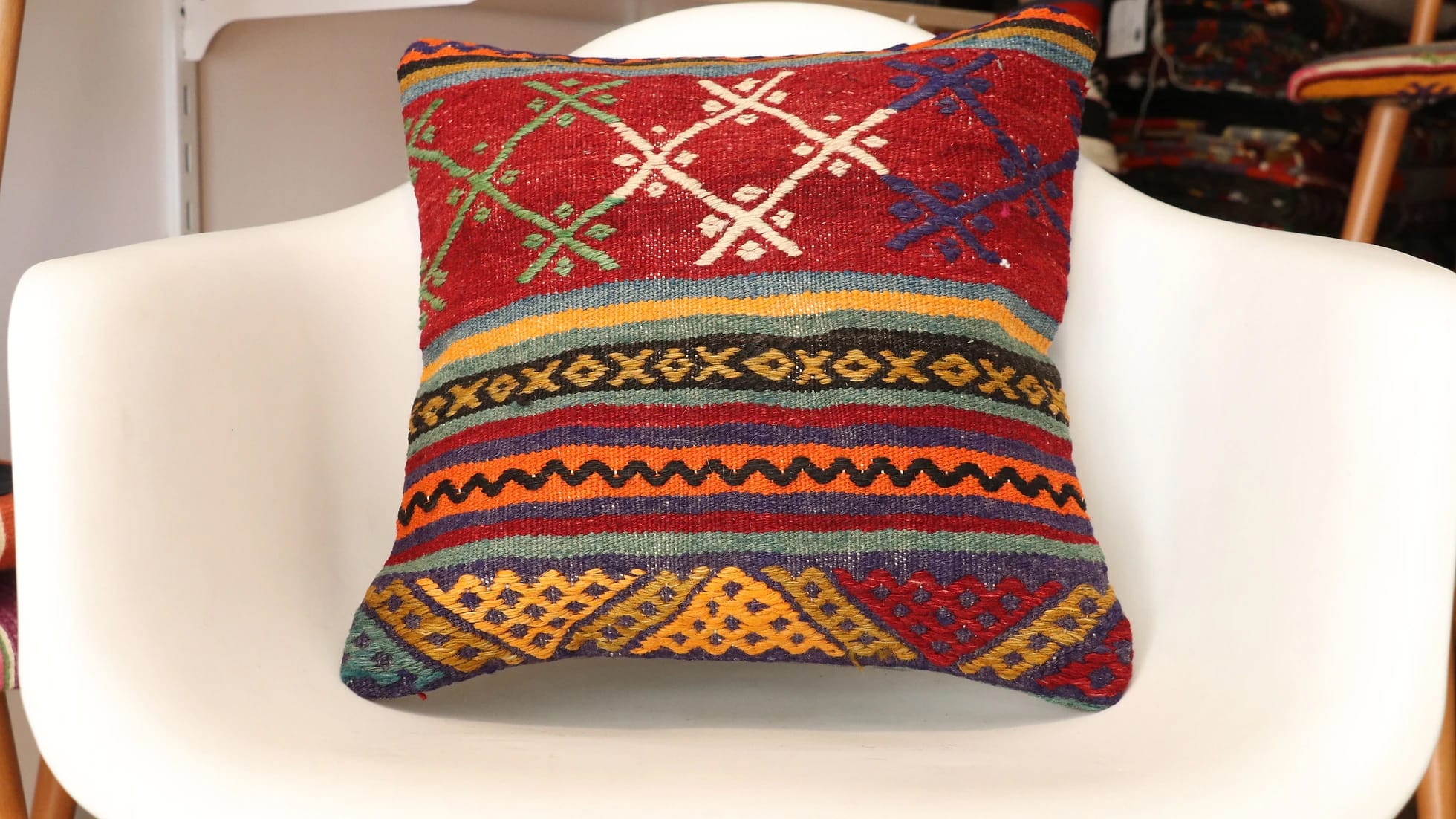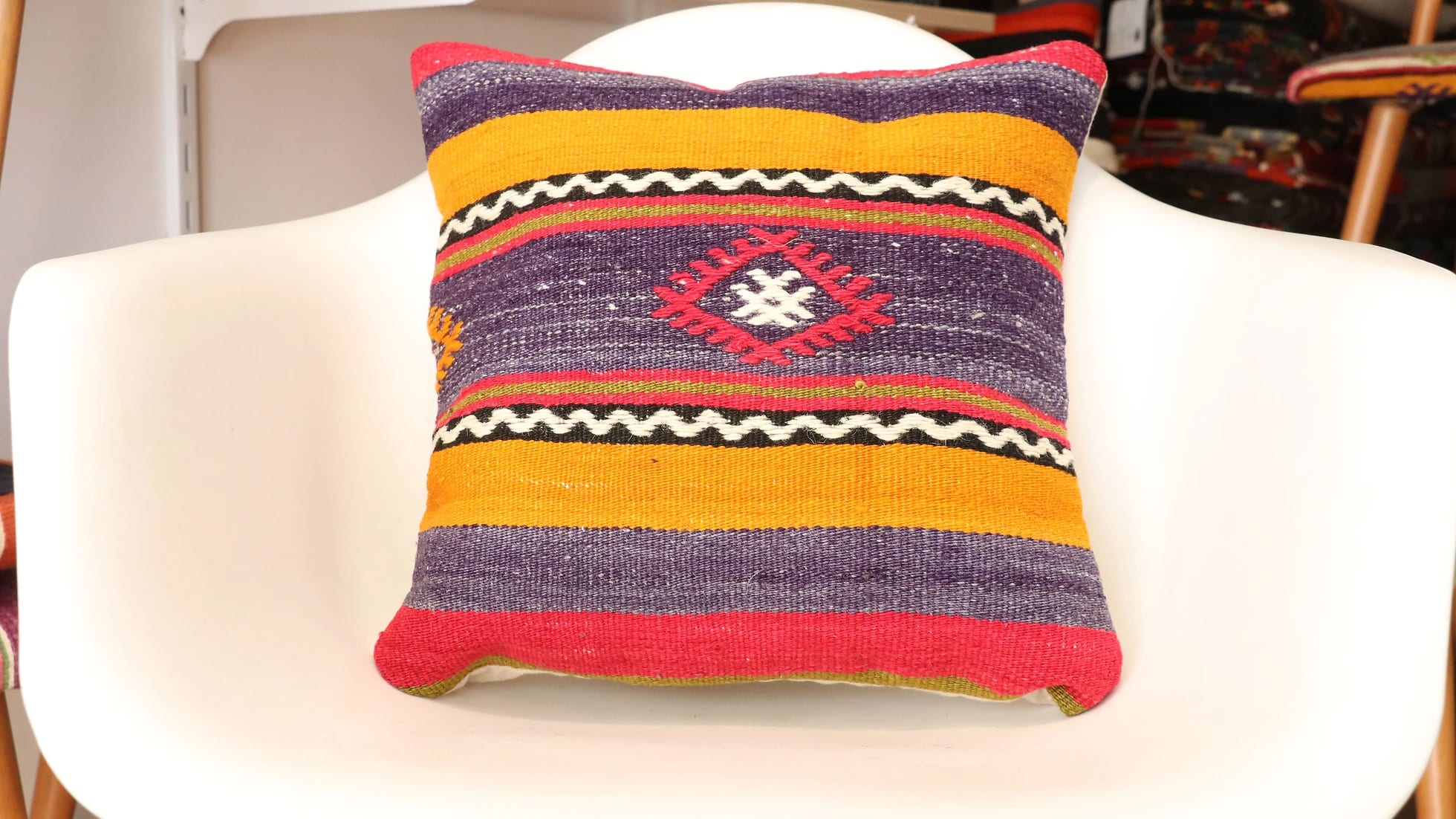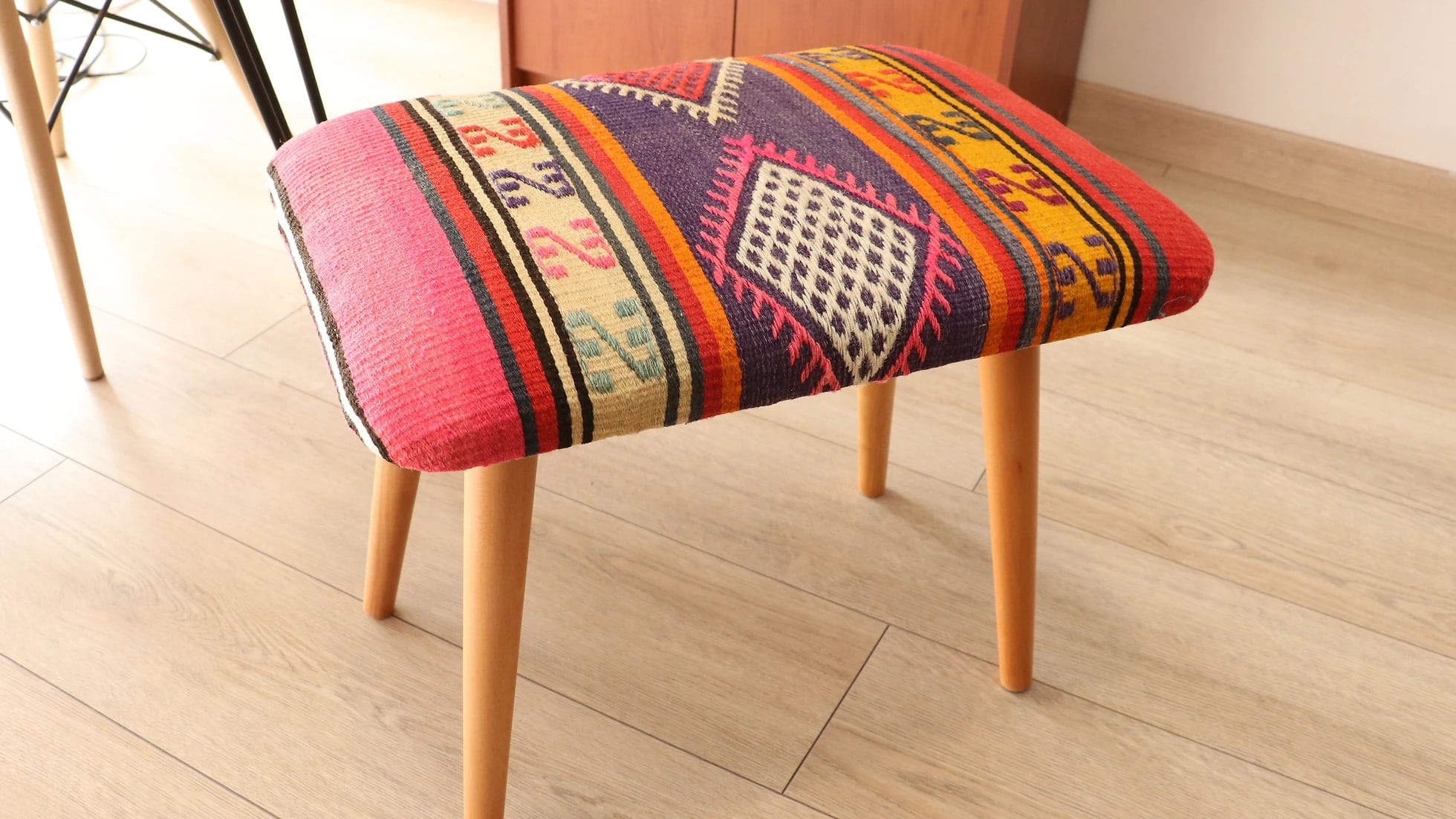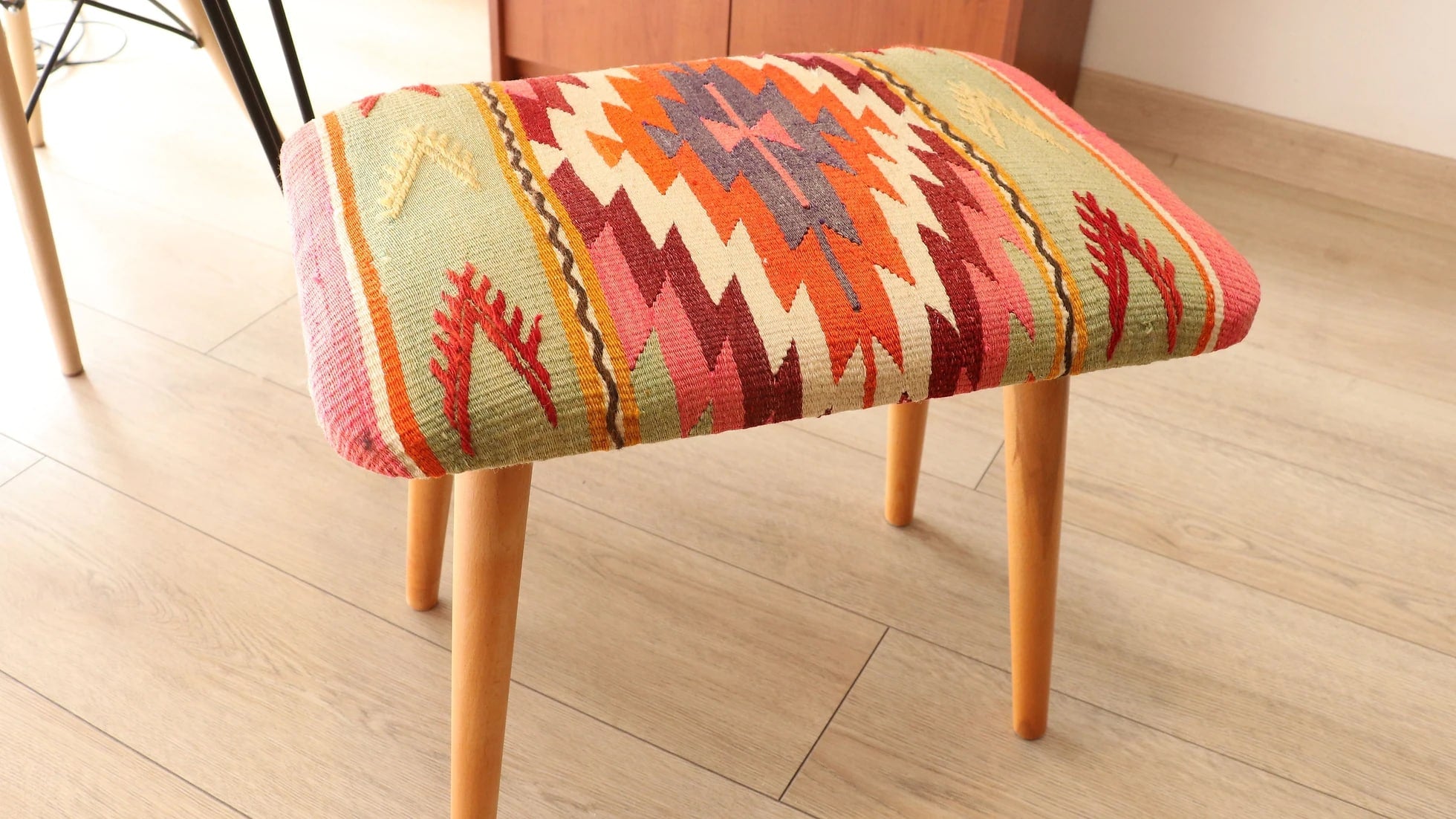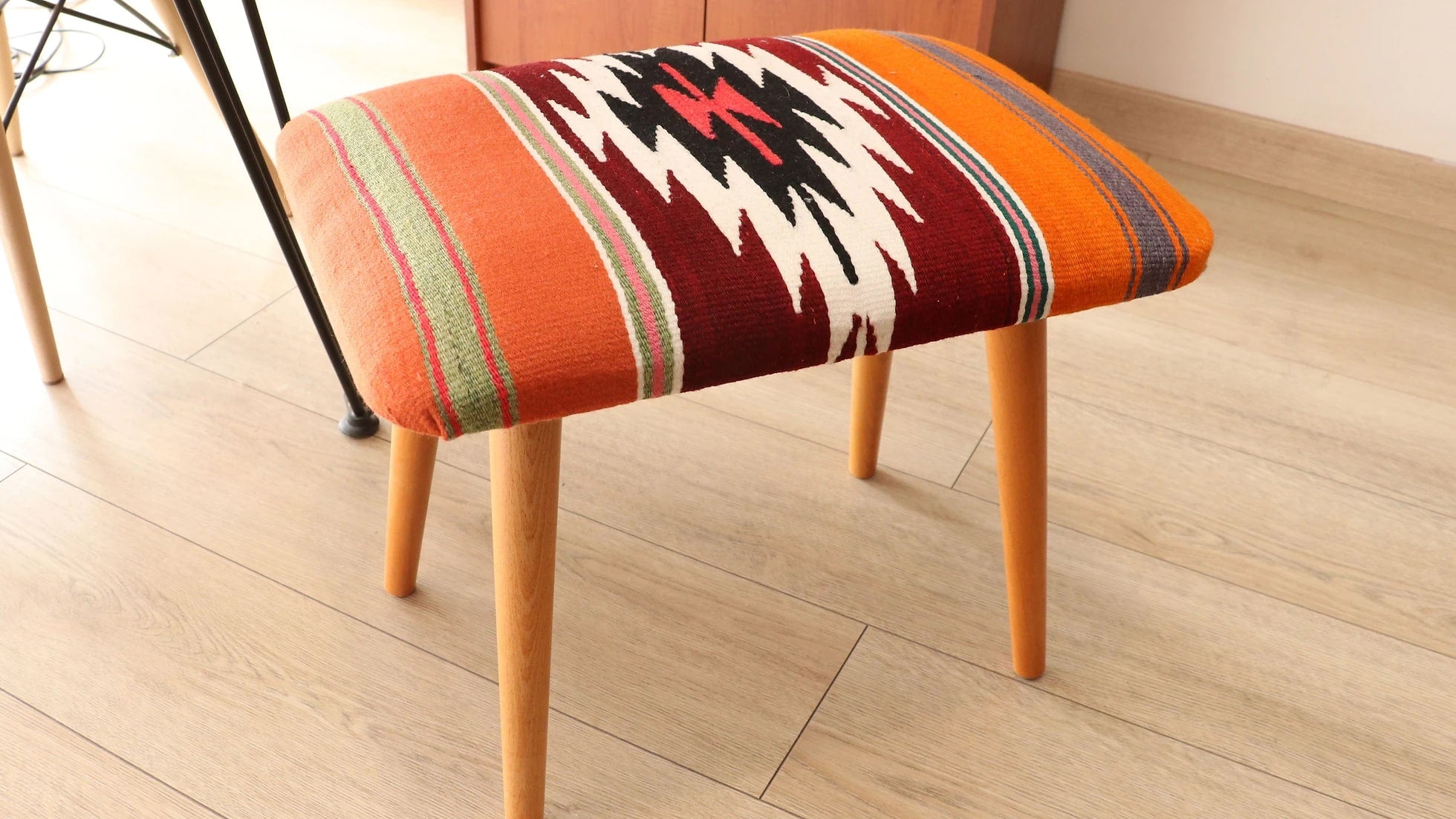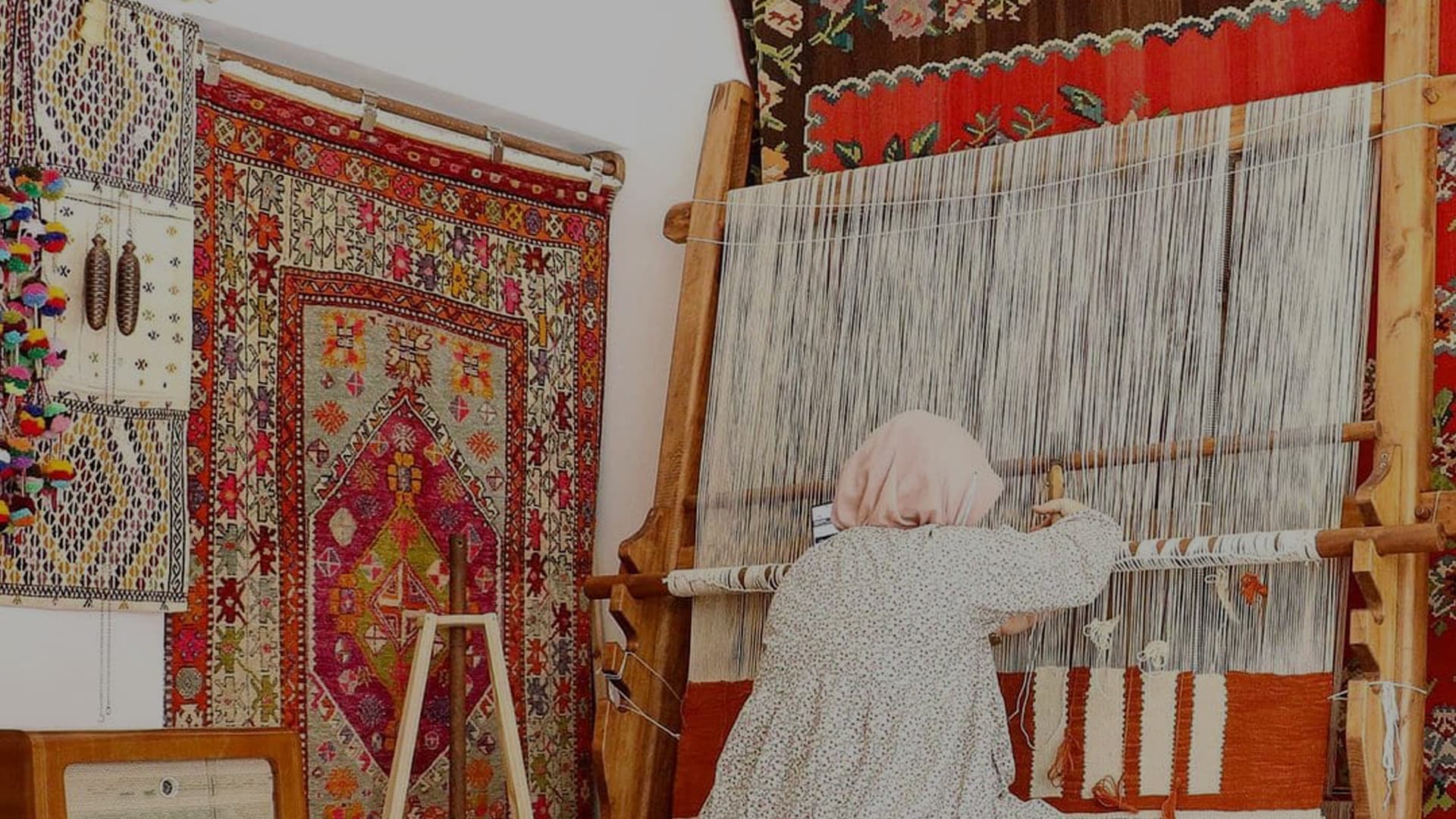 Cherishing Sustainability
Empowering Women Artisans
Inspiration
Stay in the Know with Us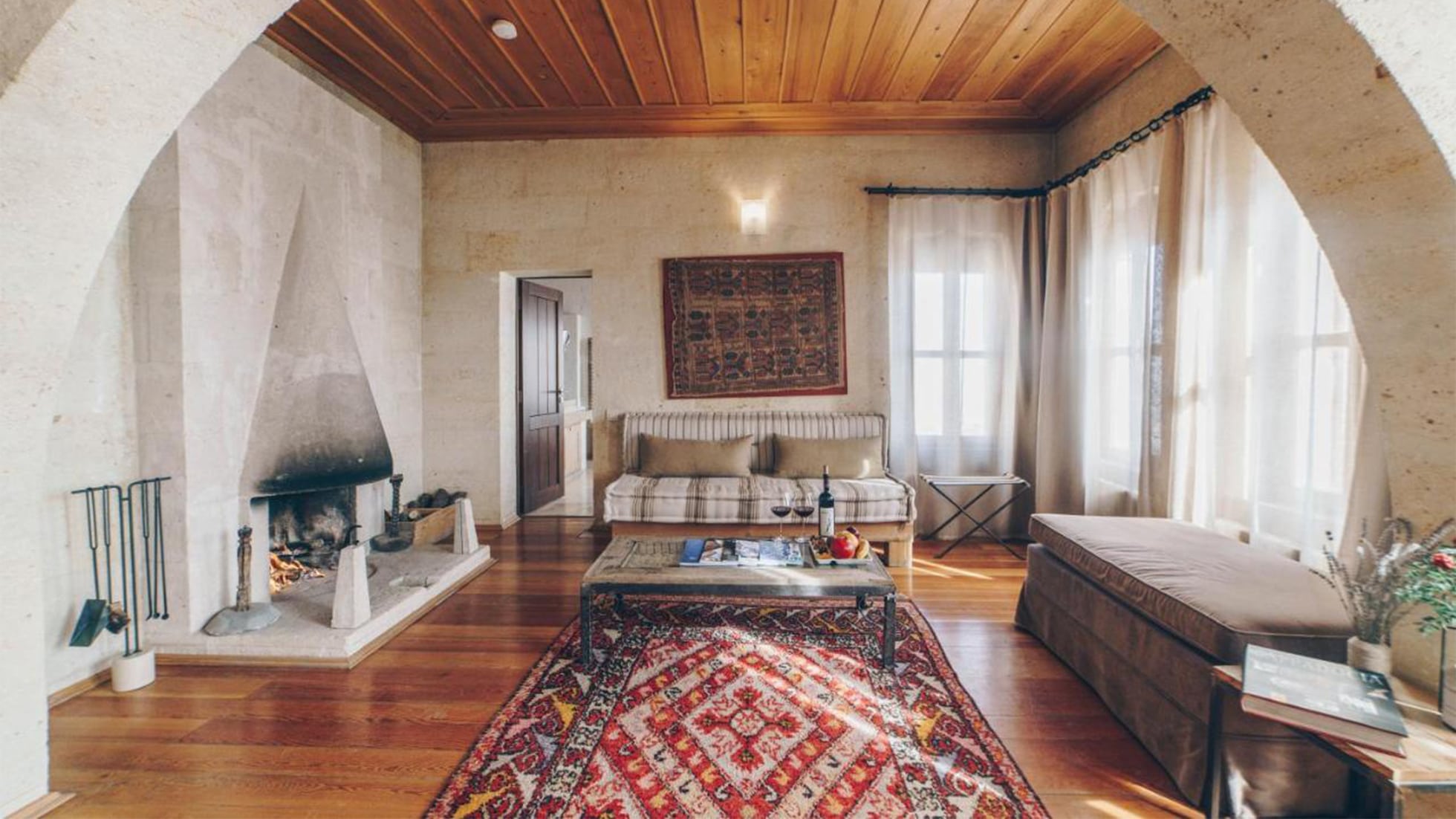 Our Clients Talk About Us on Google
See What They Are Saying
"I'm so thrilled to have discovered this hidden gem! Their collection is the real deal, with no chemicals or artificial aging. They're all about sustainability and supporting women weavers. Thank you for bringing these treasures to NYC!"
Jasmine C.
"I couldn't be happier with my recent find from Kilim Couture! The handwoven rug I got is like owning a piece of art, and it's in fantastic condition. They managed to deliver it to my doorstep in NYC in just 3 days, which was a delightful surprise..."
Samantha B.
"I recently ordered a Turkish runner online for my hallway, and I must say it was an excellent experience. The owner provided expert guidance during a phone call, even requesting a picture of my interior and hallway dimensions to ensure a perfect match..."
Haejin C.
"I recently sourced a rug from Kilim Couture for a client, and we're both impressed. The rug seamlessly blends classic charm with modern interior design. Exceptional quality and design make Kilim Couture my top choice for distinctive rugs in my projects."
Adrienne H.
"I just bought a Kars kilim from them, and I really liked it. The shipping was super quick, and the rug I got is way more beautiful in real life. It fits perfectly with my modern and minimal NYC apartment, and the owner Onur, who handpicks everything, is super friendly..."
Rana M.J.