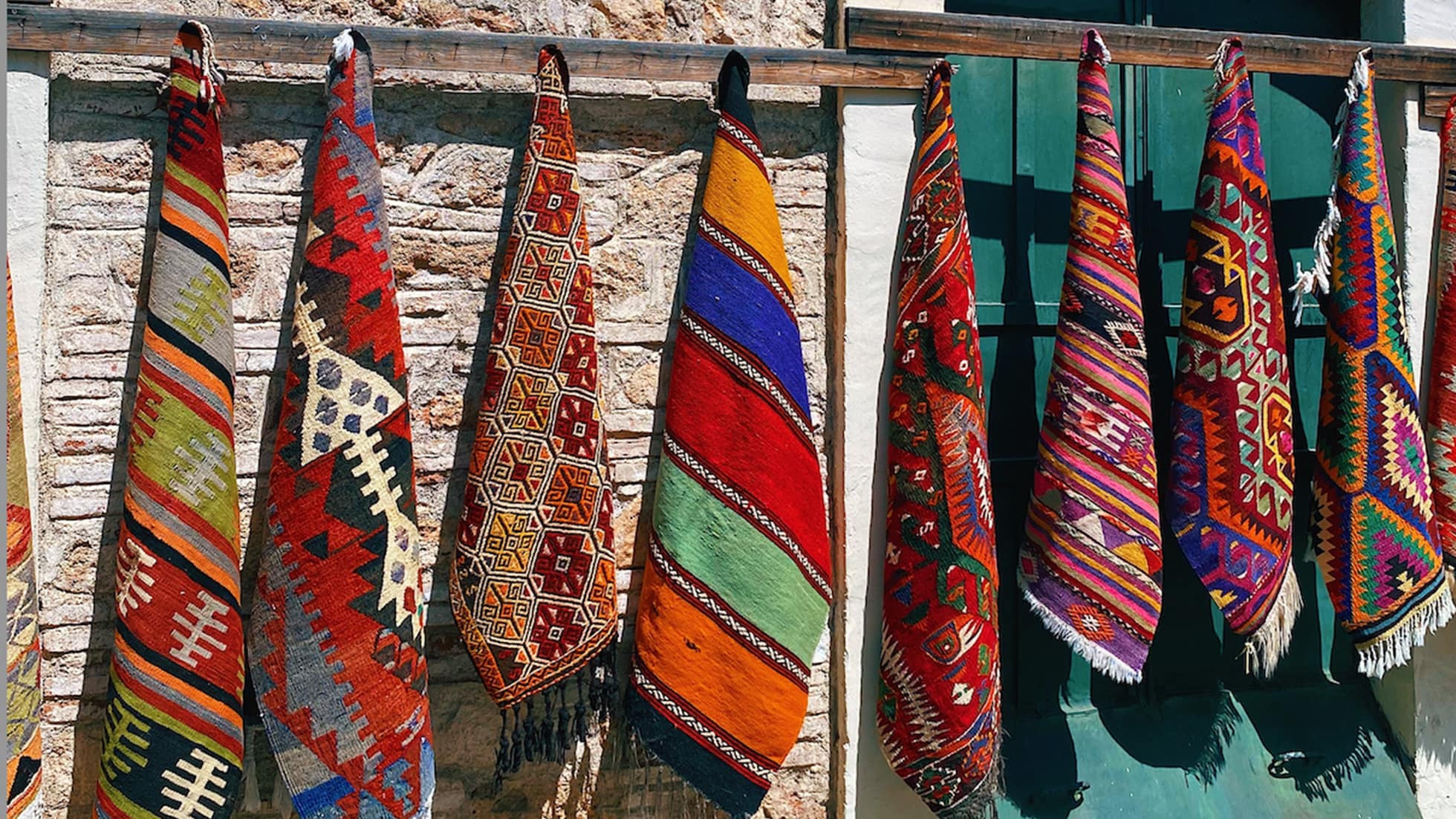 Are Old Rugs Worth Anything?
The answer is YES, more than you think! If you are in the market for a new rug, you may be wondering whether to opt for a brand-new rug or an older, vintage rug. There are several compelling reasons why you should consider buying an old rug. In this blog post, we'll explore the benefits of purchasing an old rug.
Firstly, a vintage rug has a certain charm and character that cannot be replicated in a new rug. The colors and patterns of an old rug have faded and worn over time, creating a soft, lived-in, inviting, and comforting feel. This patina of age gives an old rug a unique character and history that adds depth and warmth to any space. Vintage or antique rugs are often of superior quality compared to new rugs. In the past, rug makers used natural dyes and materials, resulting in a more durable and long-lasting rug than many modern rugs made with synthetic materials. The craftsmanship and attention to detail in old rugs are also unparalleled, with many handmade rugs that have taken months or even years to create.
In addition to that, purchasing an vintage hand-knotted rug is an environmentally conscious choice. Purchasing an old rug means giving a new life to a previously loved piece instead of contributing to the production of new items. This is an excellent way to reduce your carbon footprint and make a positive impact on the environment. And what's more, vintage and antique rugs are a sound investment. They tend to hold their value over time and can even increase in value as they become rarer and more sought after. Owning an old rug is also a way to connect with a piece of history and culture, making it a valuable addition to any collection.
There are several compelling reasons why you should consider purchasing an old rug. From their unique character and history to their high-quality craftsmanship and eco-friendliness, buying an old rug is a wise investment you won't regret. So, the next time you're in the market for a rug, consider purchasing a vintage rug and adding a piece of history and charm to your space.
Explore Further Inspiration
Read More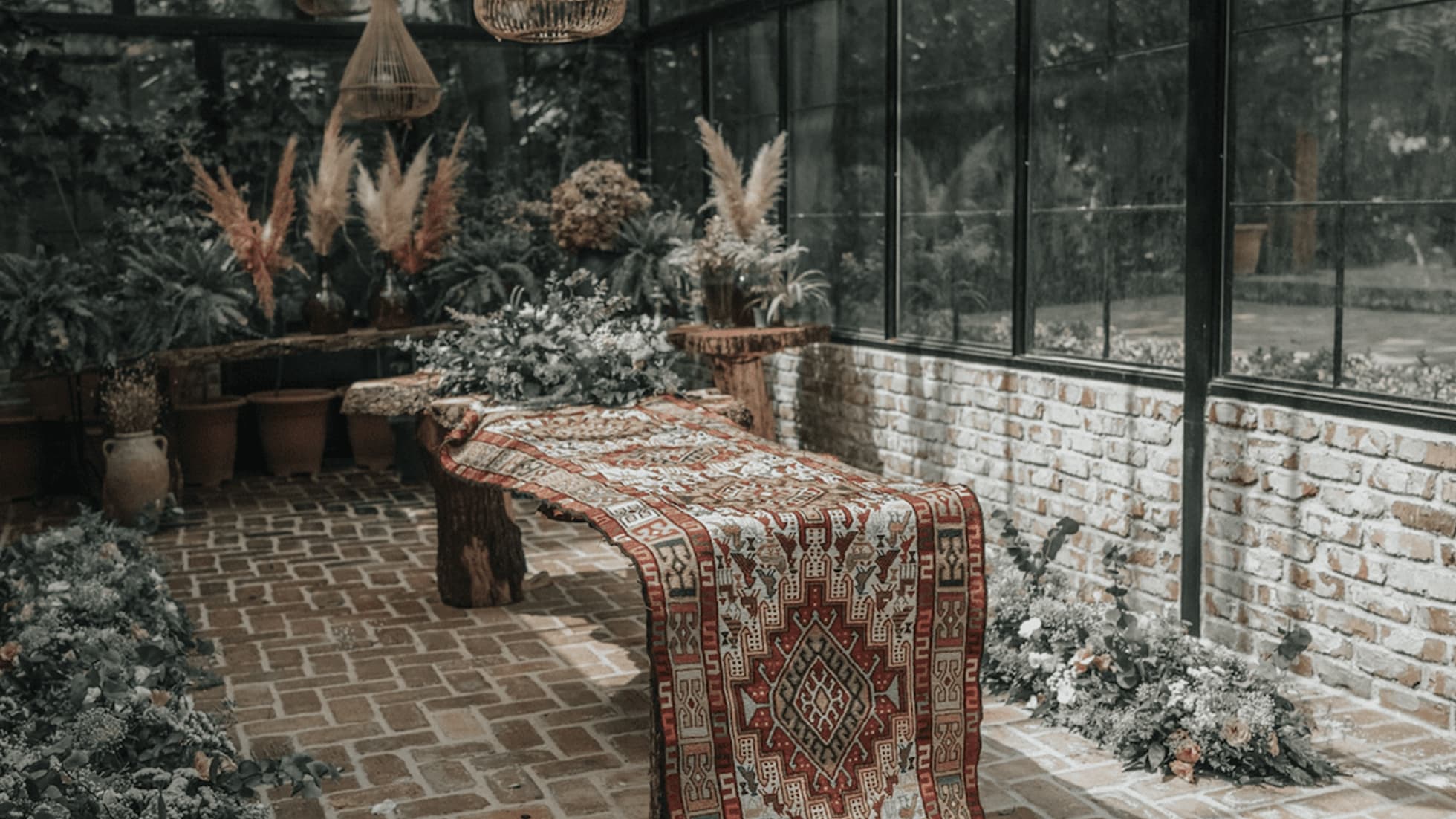 What is Considered a Real Vintage Rug?
Vintage items have a special place in the world of fashion and design. They add character, history, and charm to any space and are often considered timeless pieces that never go out of style. But w...
Read more