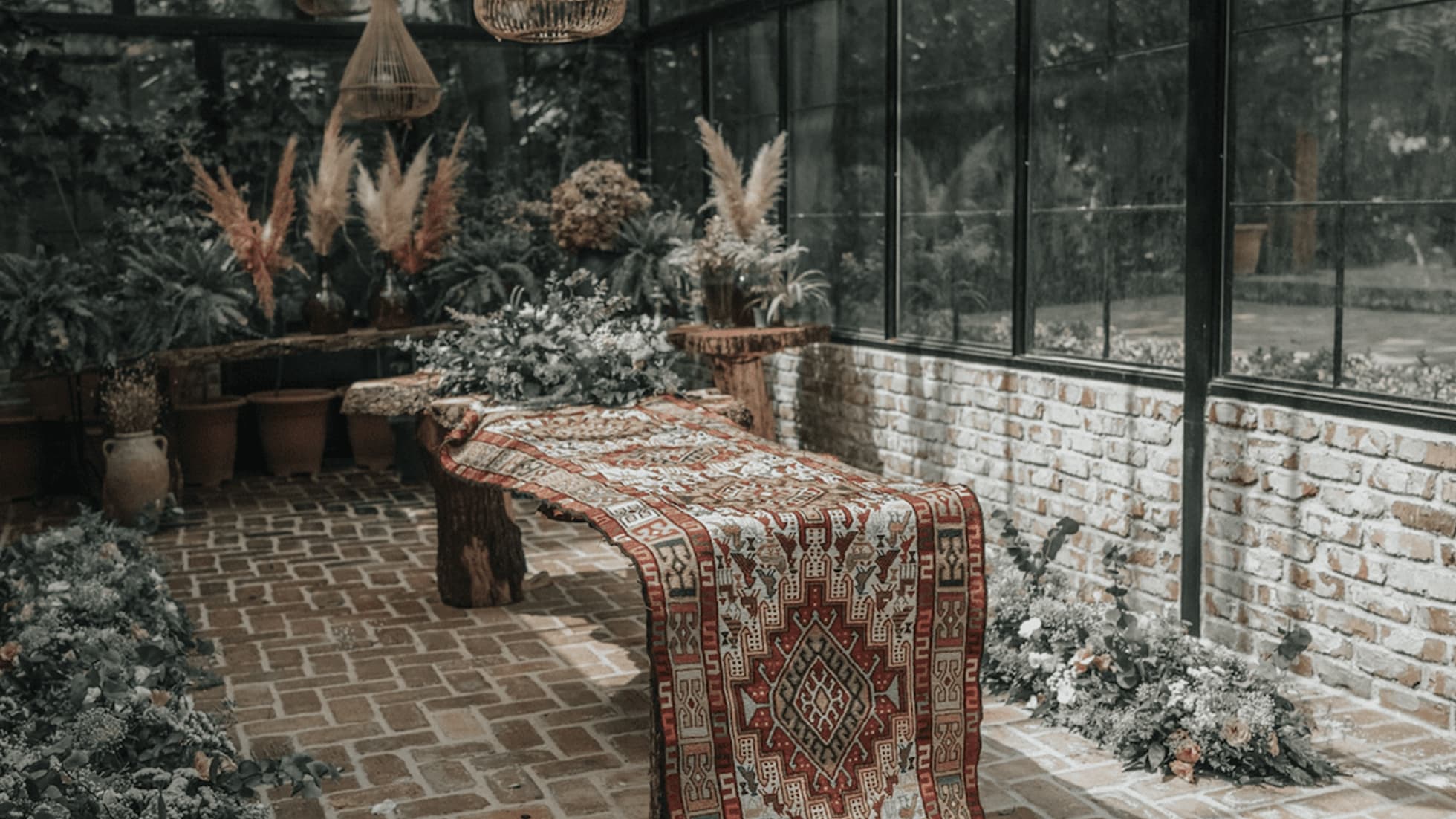 What is Considered a Real Vintage Rug?
Vintage items have a special place in the world of fashion and design. They add character, history, and charm to any space and are often considered timeless pieces that never go out of style. But what exactly is considered vintage, and why should you consider buying a vintage kilim rug? Let's discuss together to learn more about these beautiful old treasures.
In general, an item is considered vintage if it is at least 20 years old but less than 100 years old. Items that are over 100 years old are considered antiques. Vintage items are often prized for their unique qualities and rareness, as they were usually made in limited quantities or using traditional methods that are no longer used today.
When it comes to rugs, vintage kilim rugs are some of the most sought-after items on the market. Kilim rugs are flat-woven rugs made by interweaving wool or cotton threads to create a colorful and intricate pattern. They originated in the Middle East and Central Asia and have been around for centuries.
Vintage kilim rugs, in particular, are at least 20 years old and have been used and loved by previous generations. They have already stood the test of time, and their quality and durability have been proven. They are often made using natural dyes and high-quality materials, and the intricate designs and patterns are a testament to the craftsmanship of the weavers who created them.
So why should you consider buying a vintage kilim rug? Firstly, a vintage kilim rug adds character and history to any space. It is a unique piece that tells a story and can elevate the overall aesthetic of your home. Unlike new rugs that may look generic or mass-produced, a vintage kilim rug has a charm and authenticity that cannot be replicated.
Vintage kilim rugs are also eco-friendly. By buying a vintage rug, you are recycling and repurposing a piece of history instead of contributing to the production of new materials. This makes it a sustainable choice for those who want to reduce their environmental impact.
They are often priced higher than new rugs and their value tends to increase over time which makes them also a good investment. With proper care and maintenance, a vintage rug can last several more decades, becoming a treasured family heirloom that can be passed down from generation to generation.
 A real vintage kilim rug is a way to go if you are looking for a unique, eco-friendly, and valuable addition to your home. It adds character, history, and authenticity to any space and is a sustainable choice for those who want to reduce their environmental impact. So why not check out our vintage kilim rug collection from the 1900s and find the perfect piece for your home? You won't be disappointed!
Explore Further Inspiration
Read More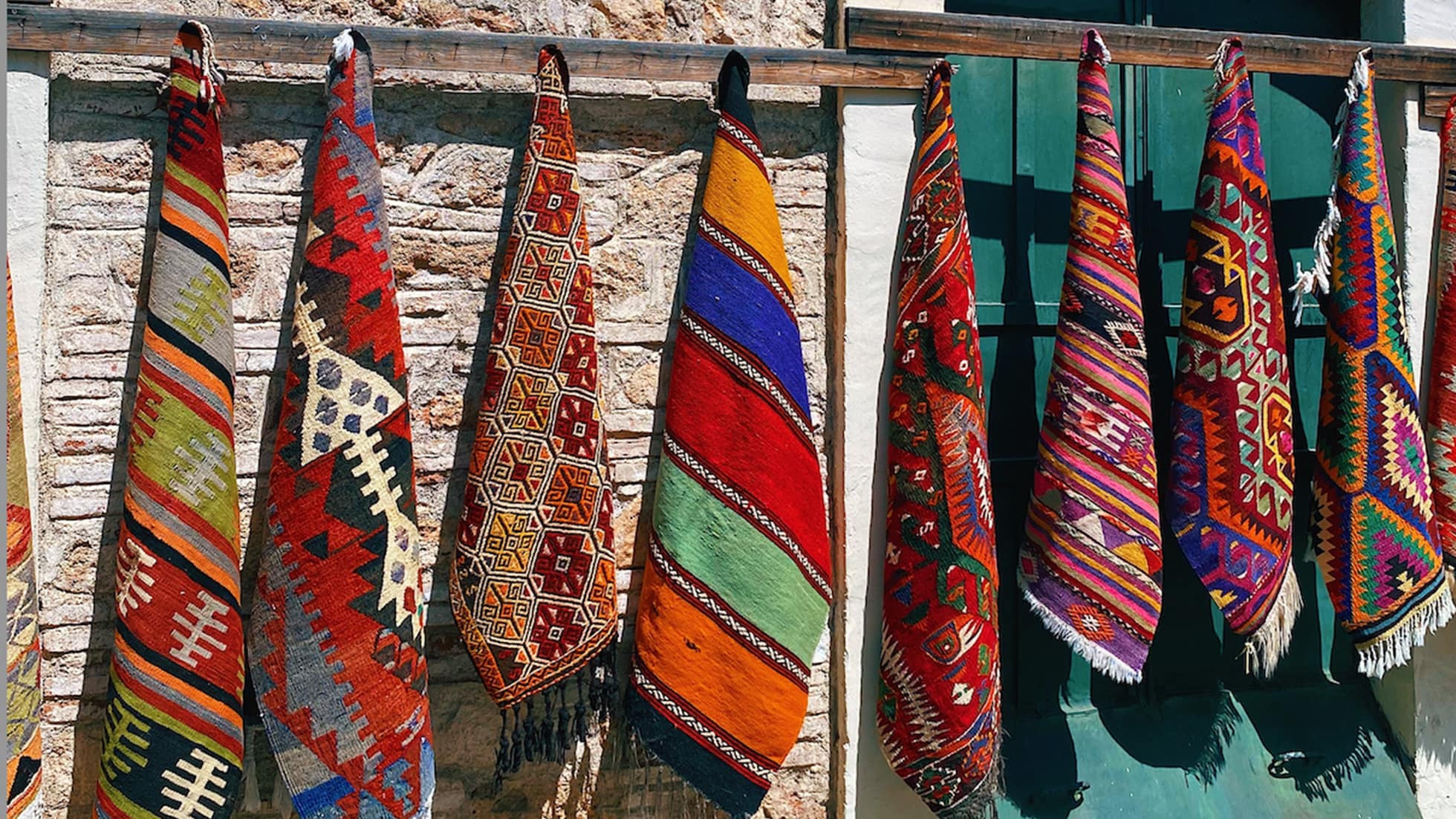 The answer is YES, more than you think! If you are in the market for a new rug, you may be wondering whether to opt for a brand-new rug or an older, vintage rug. There are several compelling reason...
Read more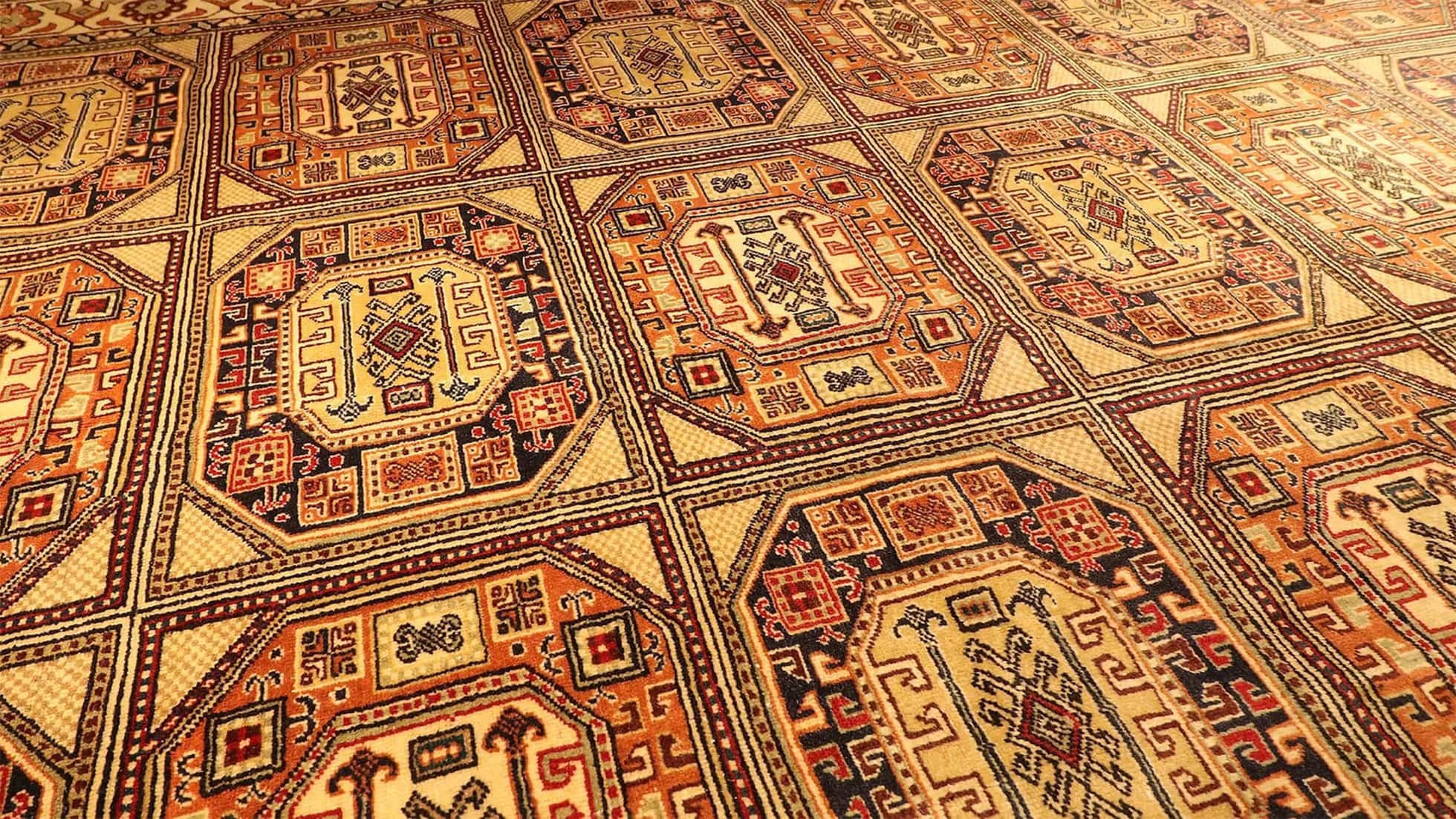 Vintage Turkish Rug Price Guide
You may find yourself asking "what factors do determine Turkish rugs' pricing or what is the average price for a vintage Turkish rug?". We are more than happy to answer all your questions at Kilim...
Read more