Bringing the Beauty of Vintage Turkish Rugs to New York
Are you in pursuit of a singular and ageless masterpiece to adorn your home or workplace? Search no further than Vintage Turkish Kilim Rugs! These handcrafted, flat pile rugs are a genuine masterpiece and a testament to the exceptional craftmanship of Turkey. Fortunate for you, our New York-based enterprise sources these breathtaking rugs directly from the heart of Turkey. Our service is not limited to Manhattan, New York City though, we also bring you these precious kilim rugs all over the USA.
 At Kilim Couture, we don't just sell rugs - we bring a piece of history and culture into your home. We are committed to preserving the beauty and authenticity of Vintage Turkish Kilim Rugs, each one handpicked for its quality, condition, and unique character. Our collection features an excellent range of sizes, patterns, and colors to fit any style and budget, sourced directly from local markets and families in Turkey. By supporting us, you're not only adding a beautiful and timeless piece to your home, but also contributing to fair trade and ethical sourcing. It is also a sustainable and eco-friendly choice for your home decor. By choosing a vintage rug, you are reducing your environmental impact, supporting sustainable materials and recycling practices, and investing in a timeless piece that will last for generations.
Our team of experts is always available to guide you through the process and help you choose the perfect traditional kilim rug that tells your story. And with free shipping and hassle-free returns to our customers in the US, you can shop with confidence and ease. Let us bring the warmth and elegance of Turkish craftsmanship to your doorstep. Browse our collection today and find the perfect kilim rug for your space.
Explore Further Inspiration
Read More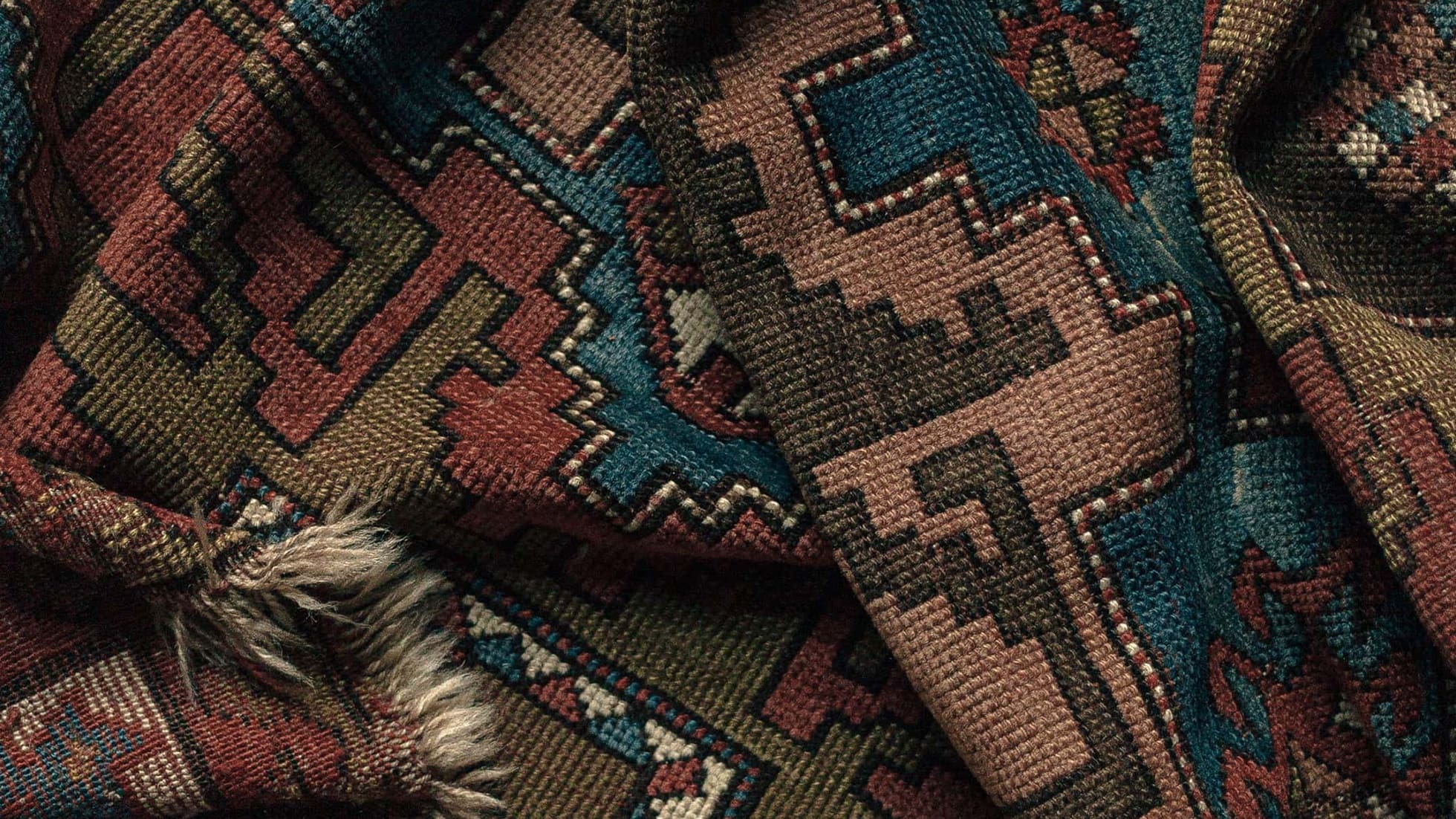 What Types of Rugs Last the Longest?
When it comes to decorating your home, choosing the right type of rug is crucial. Not only does it tie together your space, but it also adds a layer of comfort and warmth. However, rugs can be a si...
Read more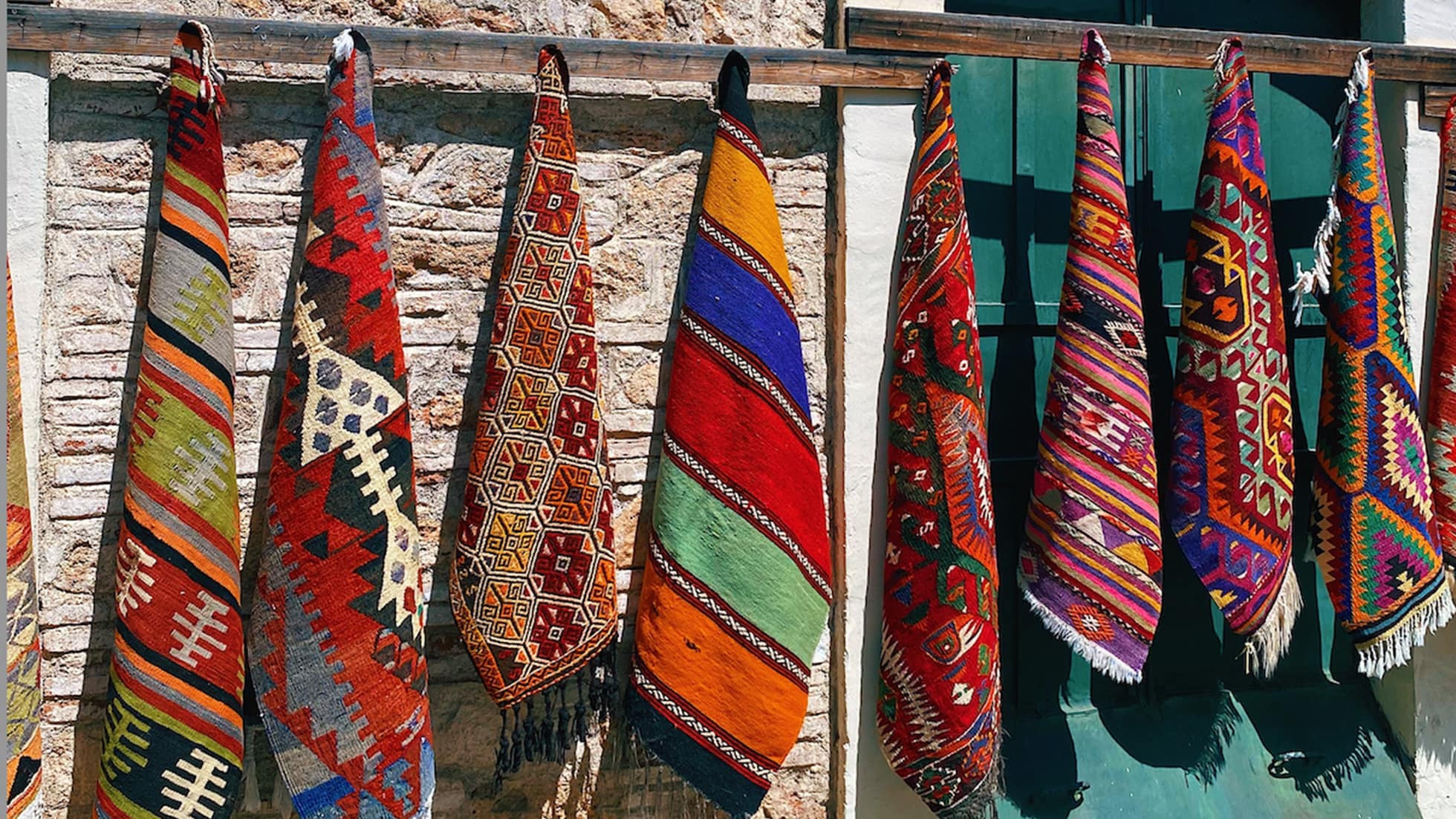 The answer is YES, more than you think! If you are in the market for a new rug, you may be wondering whether to opt for a brand-new rug or an older, vintage rug. There are several compelling reason...
Read more