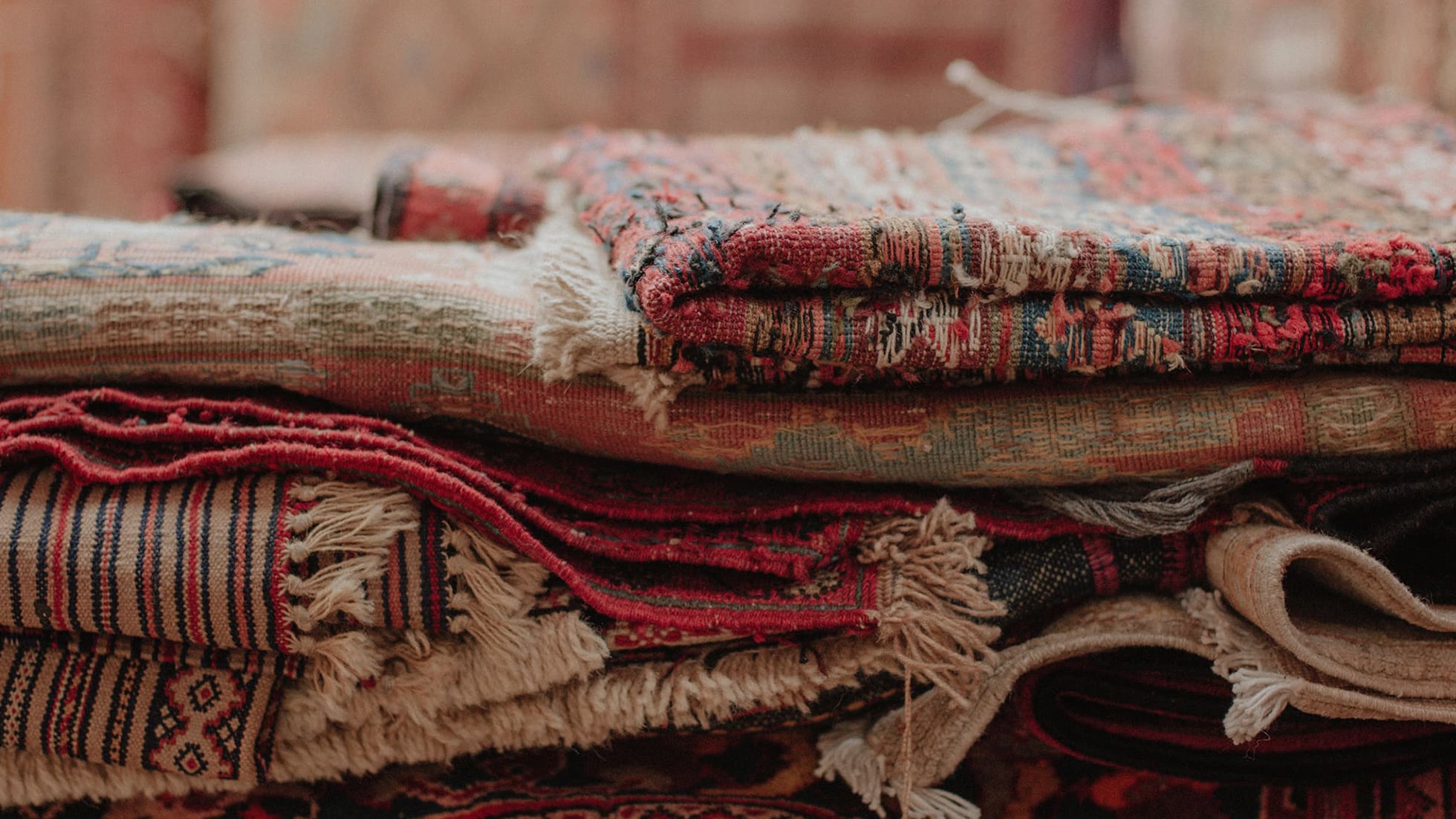 What Makes Turkish Rugs Different Than Other Hand-Knotted Rugs?
Do you know where this "kilim" come from? The word "kilim" originates from the Turkish language. Turkish kilim rugs are known for their high quality, durability, and uniqueness. They are flat-woven textiles traditionally made by hand that originated in Turkey, while most other carpets are typically made by knotting fibers onto a woven backing. This difference in construction gives kilim rugs a distinct texture and appearance compared to other carpets. The flat-weave technique used in kilim rugs contributes to their durability, creating a dense and tightly woven surface. Additionally, kilim rugs are often made with high-quality wool, a durable and hard-wearing material that can withstand heavy foot traffic and other types of use.

Kilim rugs also tend to be thinner than other carpets, which makes them more flexible and easier to transport. Also, with proper maintenance, they do not collect dust or allergens. Because they do not have piles, your kilim won't be a shedding rug.  Kilim rugs are often used as floor coverings but have many other functional and decorative uses. They can be used as wall hangings, cushion covers, bags, or saddlebags. Other carpets are mostly used as only floor coverings.

Another notable difference is that hand-knotted Turkish kilim rugs often have cultural and symbolic meanings woven into their designs, reflecting the history and traditions of the people who make them. For example, some tribal kilim rugs feature stylized animal or plant motifs that are thought to represent fertility, good luck, or protection from evil. In contrast, many other carpets are more decorative or functional and may have a different cultural significance than kilim rugs.

Overall, the unique construction, appearance, and cultural significance of Turkish kilim rugs set them apart from other carpets and make them highly sought after by collectors and enthusiasts. If you'd like to make an excellent investment for your home, kilim rugs can last for decades or even centuries.
Ready to add a touch of Turkish history to your home? Check out our wide selection of beautiful handwoven Turkish rugs, including traditional kilim rugs, vintage boho rugs, modern vintage rugs, vintage Anatolian rugs, and more.
Explore Further Inspiration
Read More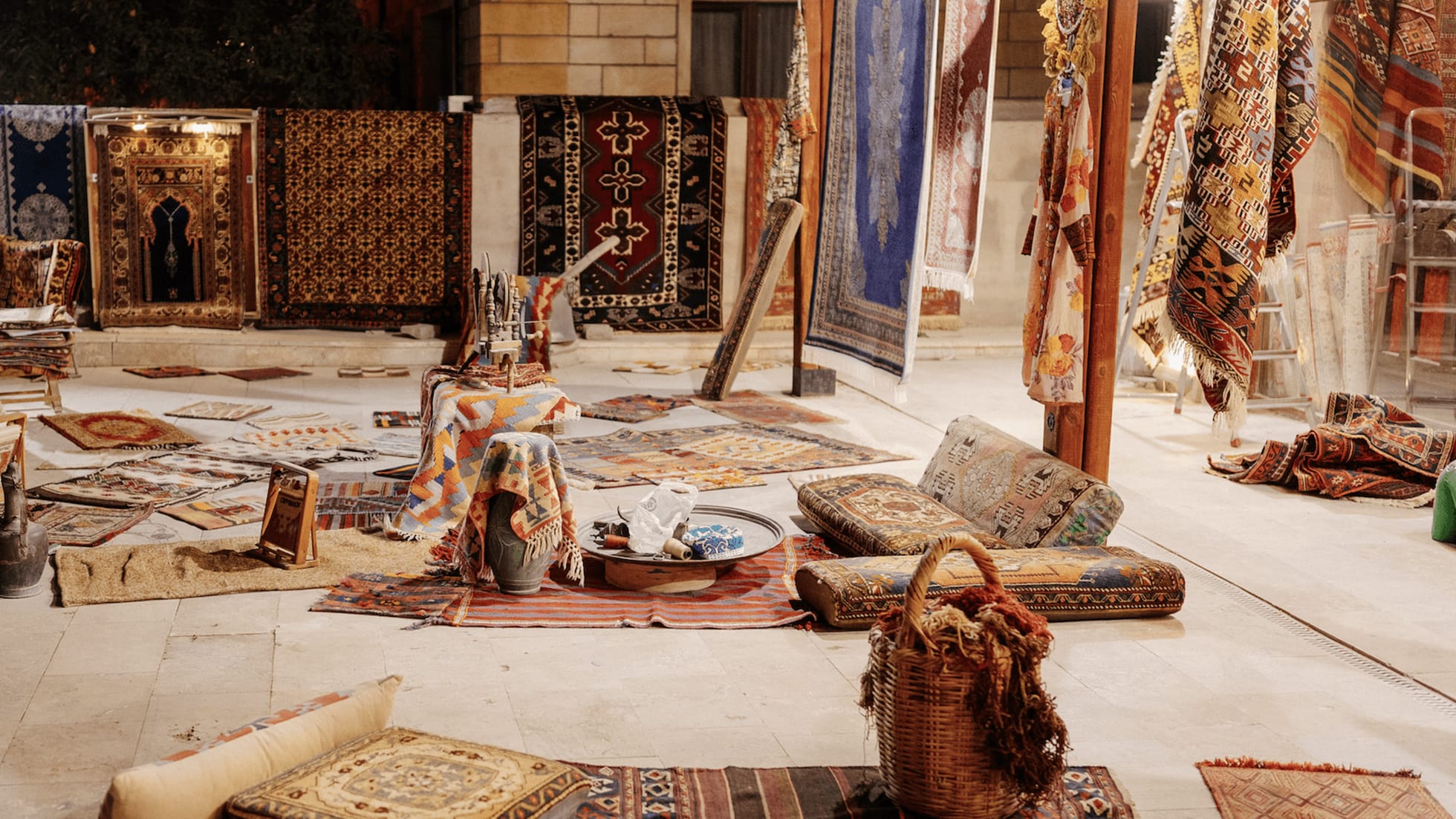 Cecim is a traditional embroidery technique used in creating flatweave textile rugs, particularly in Turkey, which involves adding extra weft threads to the fabric during the weaving process, which...
Read more