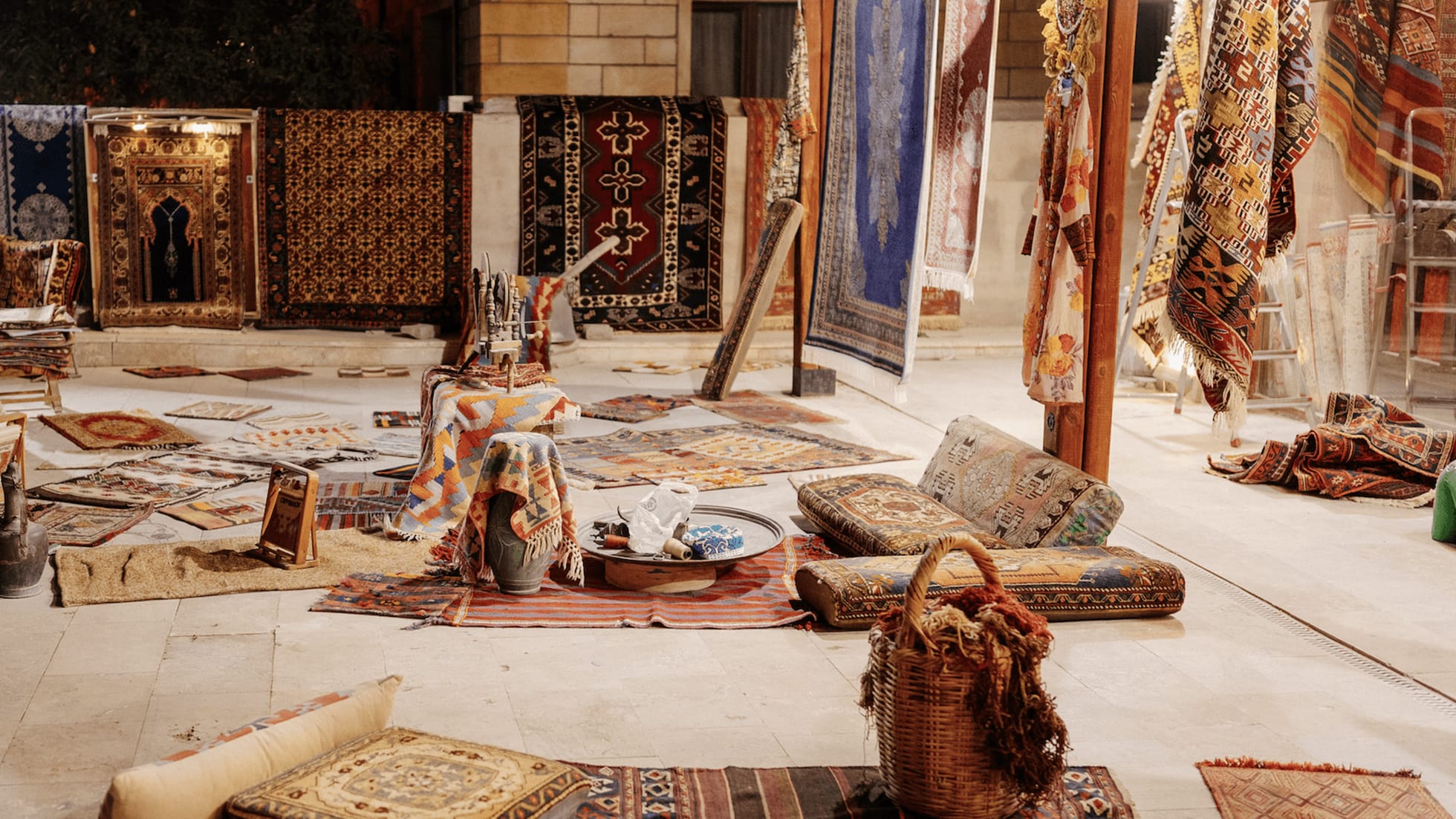 What is the Difference Between Antique and Vintage Rugs?
Rugs have been an essential part of interior design for centuries, and antique and vintage rugs are especially popular among collectors and interior designers alike. But what distinguishes an antique rug from a vintage one? In this article, we will explore the differences between antique and vintage rugs and explain why you should consider purchasing a hand-knotted vintage rug from our collection.
Antique rugs are typically defined as rugs that are over 100 years old. These rugs are often rare and valuable due to their age, unique designs, and historical significance. Antique rugs are hand-knotted and made from high-quality materials such as wool, silk, or cotton. They are often one-of-a-kind pieces that have stood the test of time and are highly sought after by collectors and enthusiasts.
Vintage rugs, on the other hand, are generally between 20 and 100 years old. They are still considered to be old and valuable, and unique. Vintage rugs may have been made using traditional techniques or modern methods, and they often have a more contemporary design than antique rugs. However, vintage rugs still have a sense of history and character that sets them apart from new rugs. When it comes to Turkish vintage kilim rugs, they all have been made using traditional methods and high-quality materials by skilled Anatolian artisans, mostly women, and they are all one of a kind.
Whether you choose an antique rug with a traditional design or a vintage one with a more modern aesthetic, our rugs are sure to make a statement in your home.
If you're interested in adding a vintage rug to your collection, be sure to check out our hand-picked selection of high-quality vintage rugs, including beautiful Turkish kilim rugs, wool hand-knotted rugs, antique patchwork carpets and more.
Explore Further Inspiration
Read More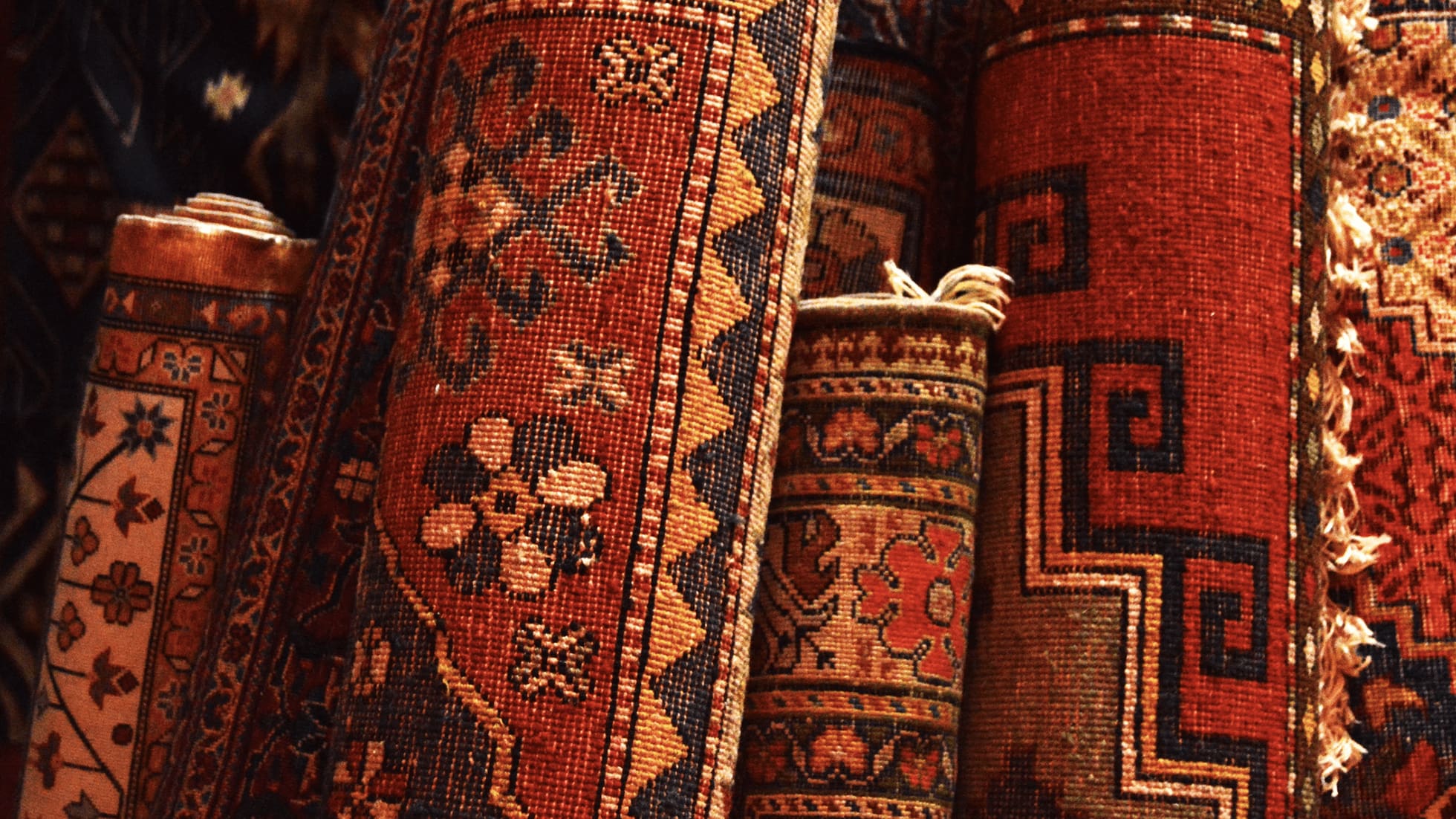 How to Tell if a Rug is Hand-Knotted
Rugs are an excellent addition to any home decor. Whether you're looking for a statement piece for your living room or a cozy accent for your bedroom, there's a rug out there for everyone. However,...
Read more