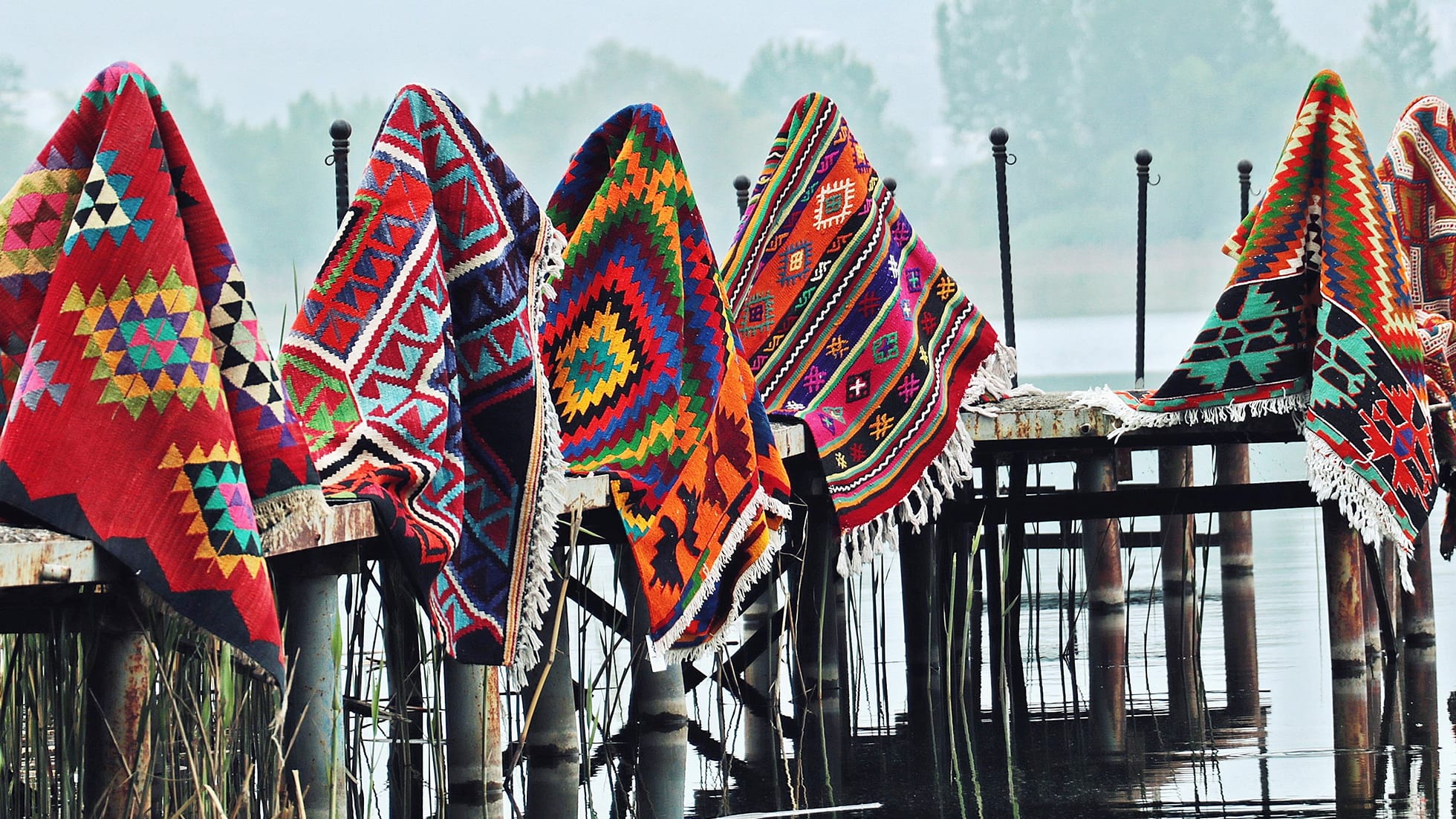 Infusing Modern Interiors with Kilim Couture's Vintage Kilims in New York
In the fast-paced and ever-changing landscape of interior design, one thing remains timeless – the grace of antique and vintage rugs. These intricately handwoven art pieces have been captivating enthusiasts and collectors for centuries, and their beauty transcends eras, effortlessly blending into contemporary interiors. For those seeking to add a luxury and cultural heritage to their New York homes, Kilim Couture offers a curated hand-picked collection of precious, unmatched handwoven Turkish rugs, Persian Rugs and more. Explore the art of incorporating these one-of-a-kind rugs into modern living spaces, infusing charm and elegance into every corner.
The Artistry Behind Kilim Couture's Antique and Vintage Kilim Rugs
At Kilim Couture, each hand-knotted vintage rug is more than just a floor covering; it is a testament to the craftsmanship and dedication of skilled artisans. The intricate weaving techniques, vivid colors, and mesmerizing geometric or oriental patterns come together to create timeless pieces of art. Before integrating an antique Turkish handwoven rug into your modern, transitional or eclectic interior, take a moment to appreciate the story woven into each thread.
Perfect for Eclectic Elegance
Contemporary interiors often embrace an eclectic approach, combining different styles and eras to create a unique and personalized space. Antique and vintage kilim rugs from Kilim Couture are the perfect addition to this design philosophy. With their distinct soul and cultural significance, they effortlessly harmonize with modern or shabby-chic furniture, adding accent and personality to the overall ambiance.
Make a Bold Statement
A well-chosen antique or vintage rug has the power to become the focal point of any room. Its striking motifs and vivid colors instantly draw the eye, making it an excellent conversation starter. Opt for a large, eye-catching kilim rug in your living room or dining area, and let it tell its own story while anchoring the design.
Play with Contrasts
Balance is the key when incorporating antique and vintage flat-weave rugs into modern interiors. If your space features sleek, minimalistic furniture, a vintage handwoven kilim can introduce texture and visual interest. On the other hand, if you have an ornate and traditional setting, a kilim rug can also add a contemporary touch, creating a captivating juxtaposition.
Layering with Elegance
For those who love layering textures and patterns, kilims offer a world of possibilities. Combine a luxurious sustainable rug with a plush, neutral or earthy-toned area rug to create depth and dimension. This technique adds opulence and comfort, making the room even more charming.
Nooks of Coziness
In small nooks or reading corners, Kilim Couture's rugs can transform the space into a cozy retreat. Place a small area rug adorned with tribal or oriental patterns under a comfortable armchair or chaise lounge, and you'll have the perfect spot to unwind with a book or a cup of tea.
Incorporating Kilim Couture's Turkish Kilim Rugs into modern interiors is an art form that breathes life and character into your New York apartment or basically anywhere in America. These rare handwoven heirloom transcend time, gracefully connecting the past with the present. As you embark on your journey to create luxurious spaces, remember that each rug from Kilim Couture New York carries the spirit of a rich cultural heritage, adding not just beauty but also a story worth sharing with generations to come. Choose your forever-lasting piece thoughtfully, and let it be a testament to your appreciation for the artistry and elegance that is embodied in every kilim rug.
Explore Further Inspiration
Read More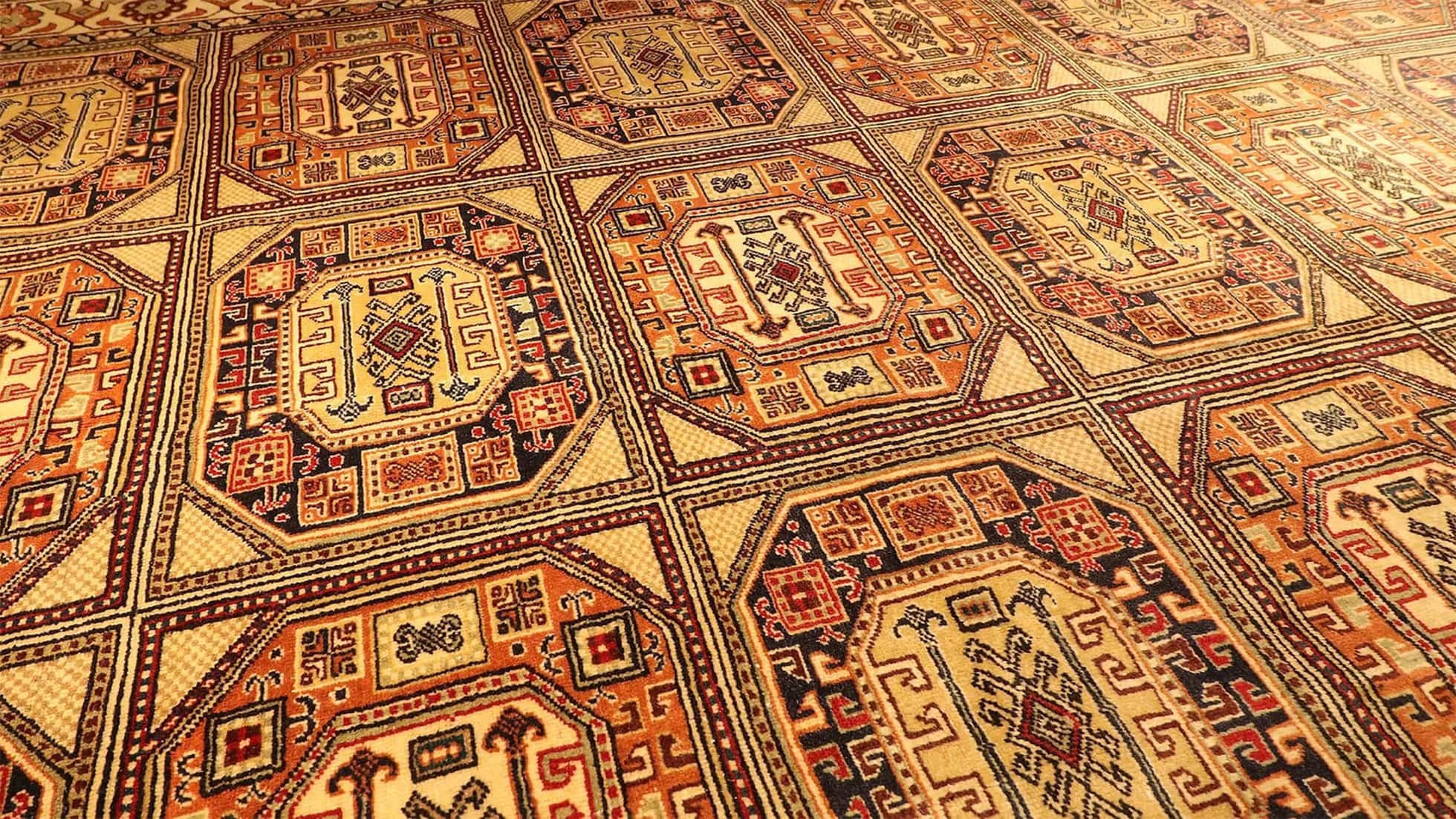 Vintage Turkish Rug Price Guide
You may find yourself asking "what factors do determine Turkish rugs' pricing or what is the average price for a vintage Turkish rug?". We are more than happy to answer all your questions at Kilim...
Read more