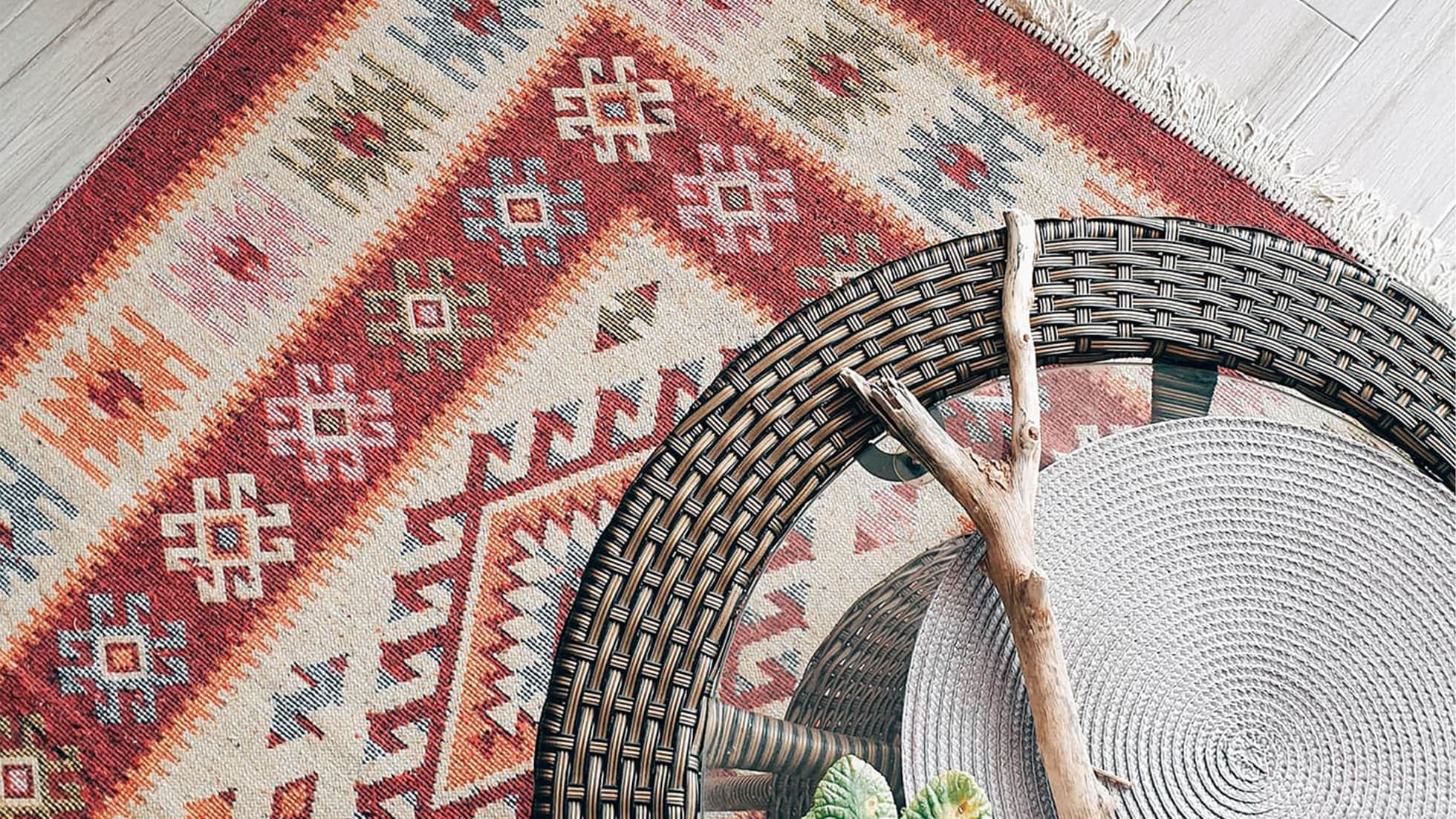 How To Style Your Vintage Kilim Aesthetically
Anatolian kilims are flat-woven carpets made for centuries in various regions of Turkey. Do you know why Turkish kilim rugs, especially vintage ones, are increasingly becoming popular and appreciated? Well, these kilim rugs are individual art pieces that are precious. Handwoven Anatolian rugs have almost been the only way to express nomadic Anatolian women for many years. Therefore, the patterns embroidered on the rugs are also a cultural heritage. Anatolian women have embroidered their sheep and other animals as a pattern, which they use as raw wool material, and their troubles, pains, and longings into symbolic motifs on their rugs for centuries. That's what makes Turkish kilims one-of-a-kind treasures.

If you're already an owner of one of these beautiful traditional kilims or thinking of collecting one, continue to read because we have some styling tips! When styling your kilim, consider the color scheme of the room. You want to make sure the colors of the kilim complement the colors in the rest of the room. Kilims look great with natural materials like wood, leather, or jute. This can help create a warm and inviting atmosphere in your home. Styling a hand-knotted vintage high-end kilim can be a great way to add character and warmth to your living space. Here are some tips on how to style your kilim:

Choose a Focal Point
A kilim can be used as a focal point in a room. You can place it in the center of a living room or under a coffee table to draw attention to it. Because kilims are incredibly durable and can withstand heavy foot traffic, making them an excellent choice for high-traffic areas in your home. The vibrant colors and intricate patterns of hand-knotted kilims match flawlessly with any of your living or working space.

Mix and Match
Feel free to mix and match your kilim with other patterns and textures. You can pair it with solid colors or other prints that complement its colors.
Use as a Wall Art
A kilim can also be used as a wall hanging. This is an excellent option if you have limited floor space or want to add visual interest to a blank wall. Kilims can also be a great addition to a gallery wall. Mix and match them with other art pieces to create a unique and eclectic display at your gallery.

Layer with Other Kilim Rugs
You can also layer your kilim with other rugs. This is a great way to add depth and texture to a room.

Use as a Throw
Kilims can also be used as throws for your sofa or chairs. This is a great way to add color and texture to your furniture.

Use a Kilim as a Bedspread
Create a bohemian-inspired bedroom by layering it with other textiles for a bohemian-inspired bedroom.

Overall, experimenting and having fun with your kilim is the key to styling it. Feel free to try new things and see what works best for your space.
Explore Further Inspiration
Read More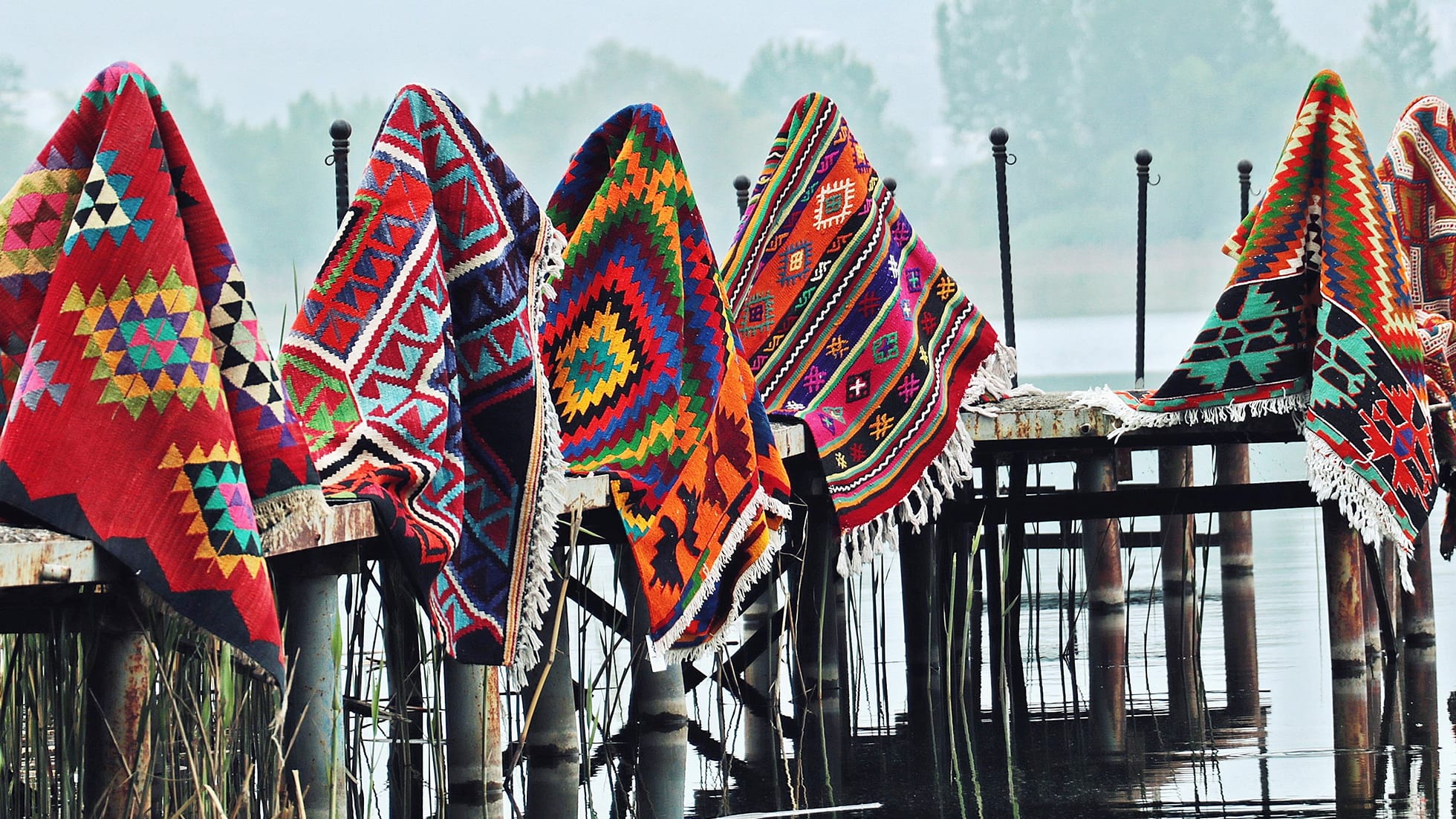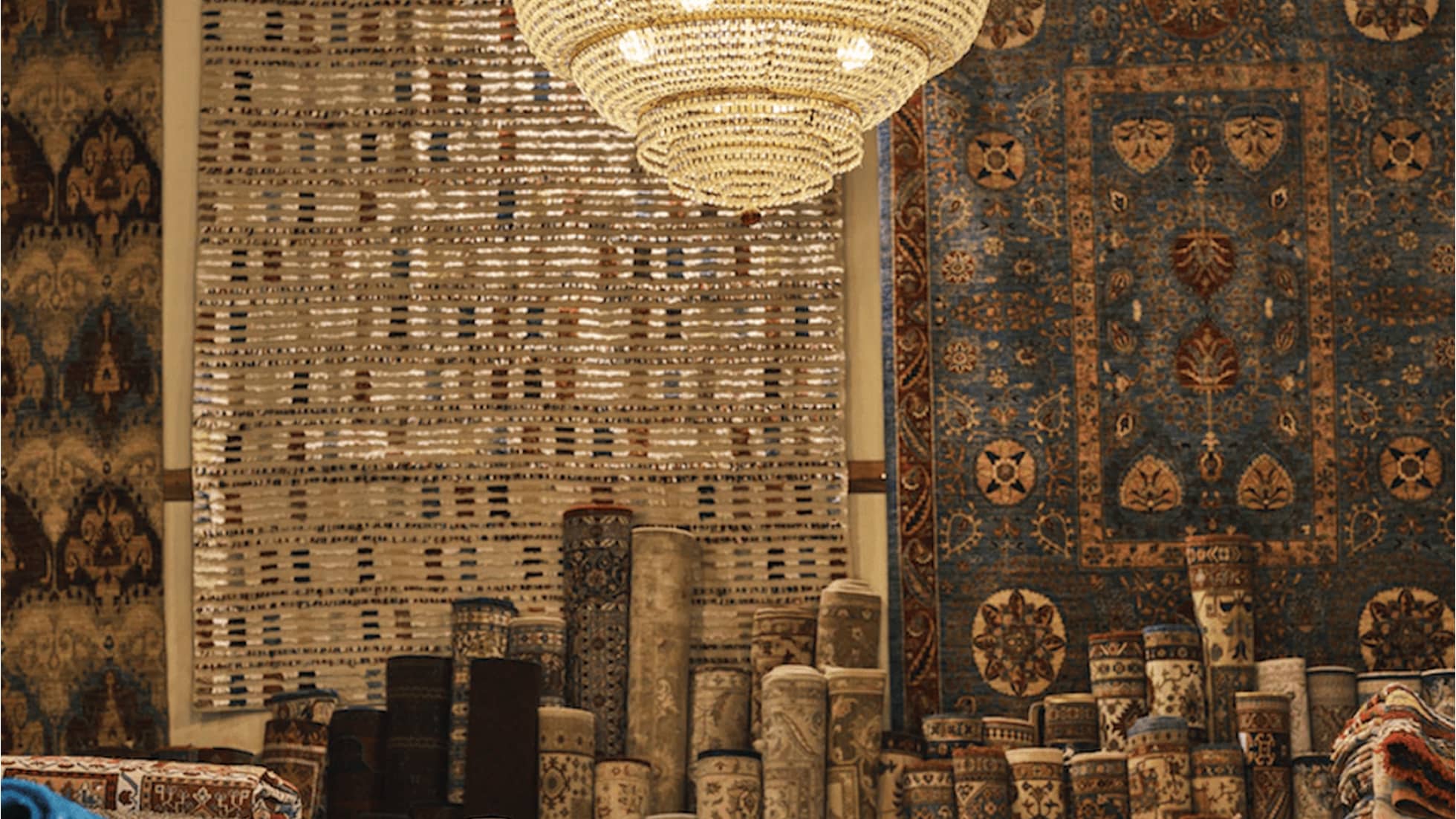 Are Turkish Rugs a Good Investment?
As a rug collector, it is essential to consider each piece's value and investment potential. One type of rug that has consistently proven to be a valuable investment is Turkish rugs. These rugs hav...
Read more