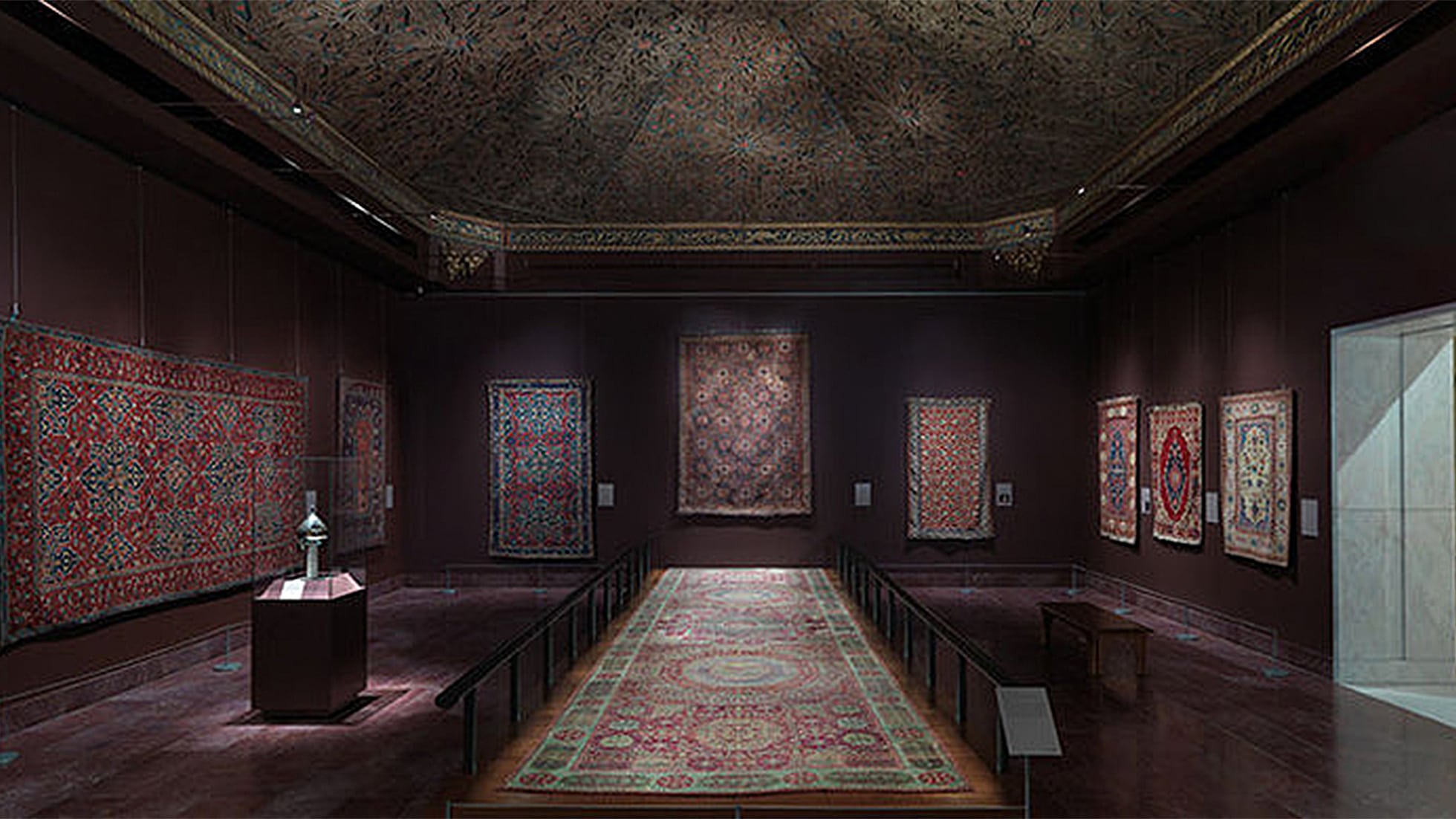 A Journey Through the Ottoman Elegance at the Met
During the rise of the Ottoman Empire, the world of art witnessed a diverse and rich display of carpets. These carpets can be categorized into two groups during the 17th century: Ushak Carpets and Ottoman Palace Carpets. Ushak Carpets, which gained popularity and became a classic in the 19th century, were primarily exported to Europe. Within Ushak Carpets, there were two subcategories known as Medallion and Star carpets. Historical Ushak Carpets now adorn some of the world's most visited museums and art centers, including the Louvre Museum in Paris, the Bardini Museum in Florence, the Metropolitan Museum of Art in New York, the Philadelphia Museum, the Victoria and Albert Museum in London, the National Gallery of Art, and the National Museum in Budapest. Every day, millions of people eagerly visit for the opportunity to witness these extraordinary carpets. 
The Metropolitan Museum of Art houses a renowned collection of textiles and rugs, including several examples of exquisite Ottoman Rugs. Ottoman Rugs are highly regarded for their intricate designs, rich colors, and fine craftsmanship, reflecting the artistic and cultural heritage of the Ottoman Empire. The museum's collection includes a variety of Ottoman Rugs from different periods, showcasing the evolution of design and techniques over time. These rugs often feature intricate floral motifs, geometric patterns, and elaborate borders, reflecting the diverse influences and artistic traditions of the Ottoman Empire. The Met's Koç Family (Turkey's wealthiest family) Galleries (459 and 460) exhibit the art of the Ottoman world, highlighting its diverse courtly, provincial, and village creations. These galleries offer a comprehensive overview of Ottoman patronage, with Gallery 459 showcasing the museum's collection of carpets, textiles, and arms under a remarkable 16th-century Spanish painted Mudejar ceiling.
One notable example is the "Lotto Carpet", also known as the "Lotto Ushak", which is a prominent piece in the Met's collection. This rug exemplifies the classic Ushak style, characterized by a central medallion surrounded by intricate floral motifs and a border adorned with scrollwork.
The ''Lotto'' Carpet, Metropolitan Museum of Art, New York
The term "Lotto carpet" is used to describe carpets featuring a particular pattern that can be seen in paintings by the Venetian artist Lorenzo Lotto from the 16th century. However, it is important to note that similar carpets with this pattern can be found in earlier Oriental carpets depicted in Renaissance paintings.
"The Alms of St Anthony", 1542, by Italian painter Lorenzo Lotto. Basilica dei Santi Giovanni e Paolo, Venice
Another remarkable rug in the collection is the "Star Ushak carpet". It features a central medallion with a star motif and a vibrant color palette. This rug represents the refinement and elegance of Ottoman Court Carpets.
"Star Ushak" Carpet, Metropolitan Museum of Art, New York
Additionally, the Met's collection includes other types of Ottoman textiles, such as embroidered textiles, velvet textiles, and silk fabrics, which provide further insights into the artistic achievements of the Ottoman Empire. *For specific information on the current displays, availability, or any additional details about the Ottoman rugs at the Met Museum, we always recommend visiting the museum's official website or contacting their curatorial department.
The world-renowned status of Turkish Rugs and their preservation in prestigious museums is a testament to their immense value and beauty. Owning a vintage or antique Turkish Rug is a privilege that grants you access to a rich cultural heritage. If you are captivated by the allure of Turkish Rugs, we invite you to explore our collection of similar rugs to bring the magnificence of Ottoman Palaces to your home. Embrace the opportunity to bring a touch of history and luxury into your own space. Visit our website or contact us today to explore our remarkable selection of Anatolia Rugs and begin your journey into the captivating world of these treasured masterpieces.
Explore Further Inspiration
Read More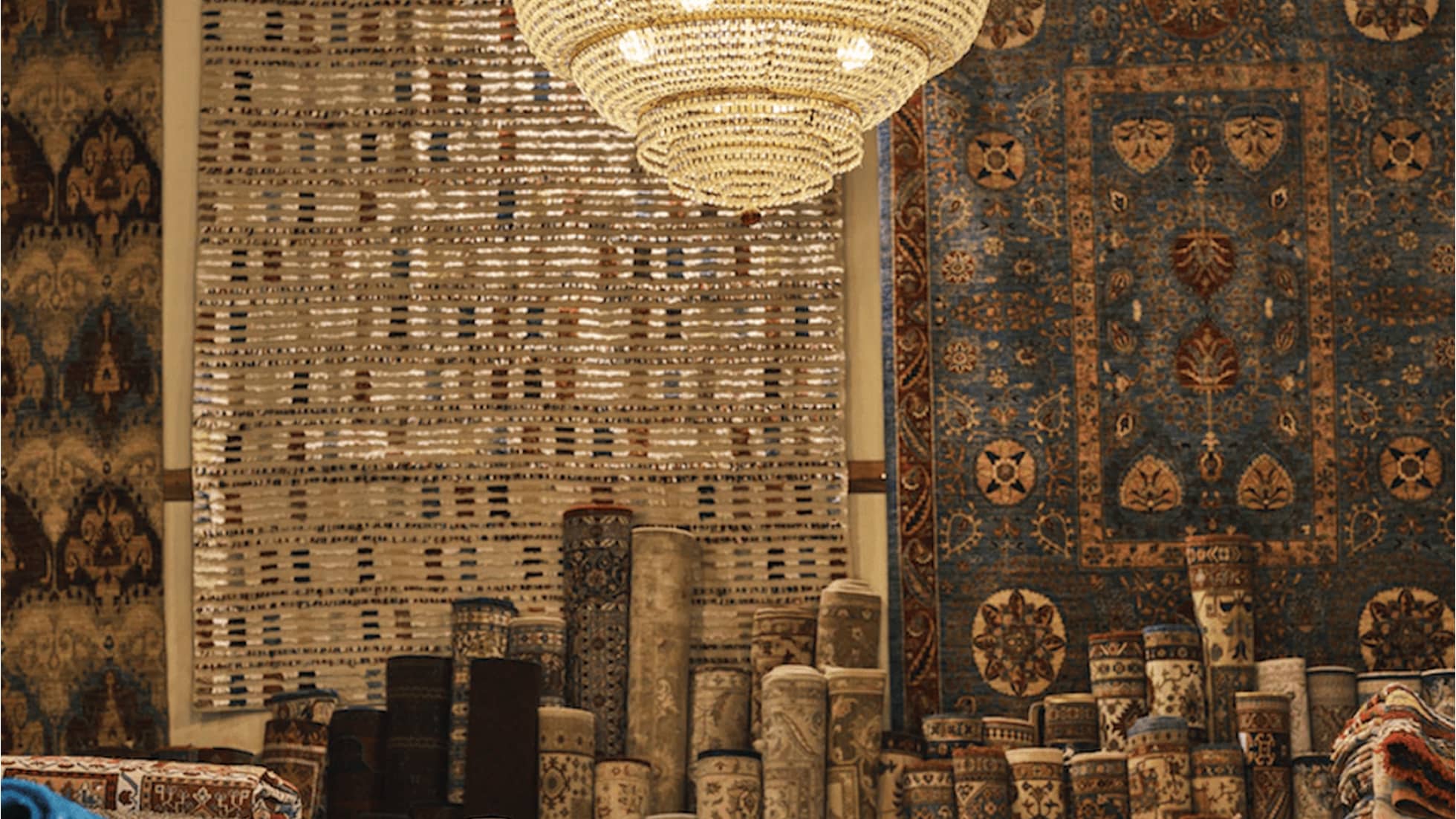 Are Turkish Rugs a Good Investment?
As a rug collector, it is essential to consider each piece's value and investment potential. One type of rug that has consistently proven to be a valuable investment is Turkish rugs. These rugs hav...
Read more