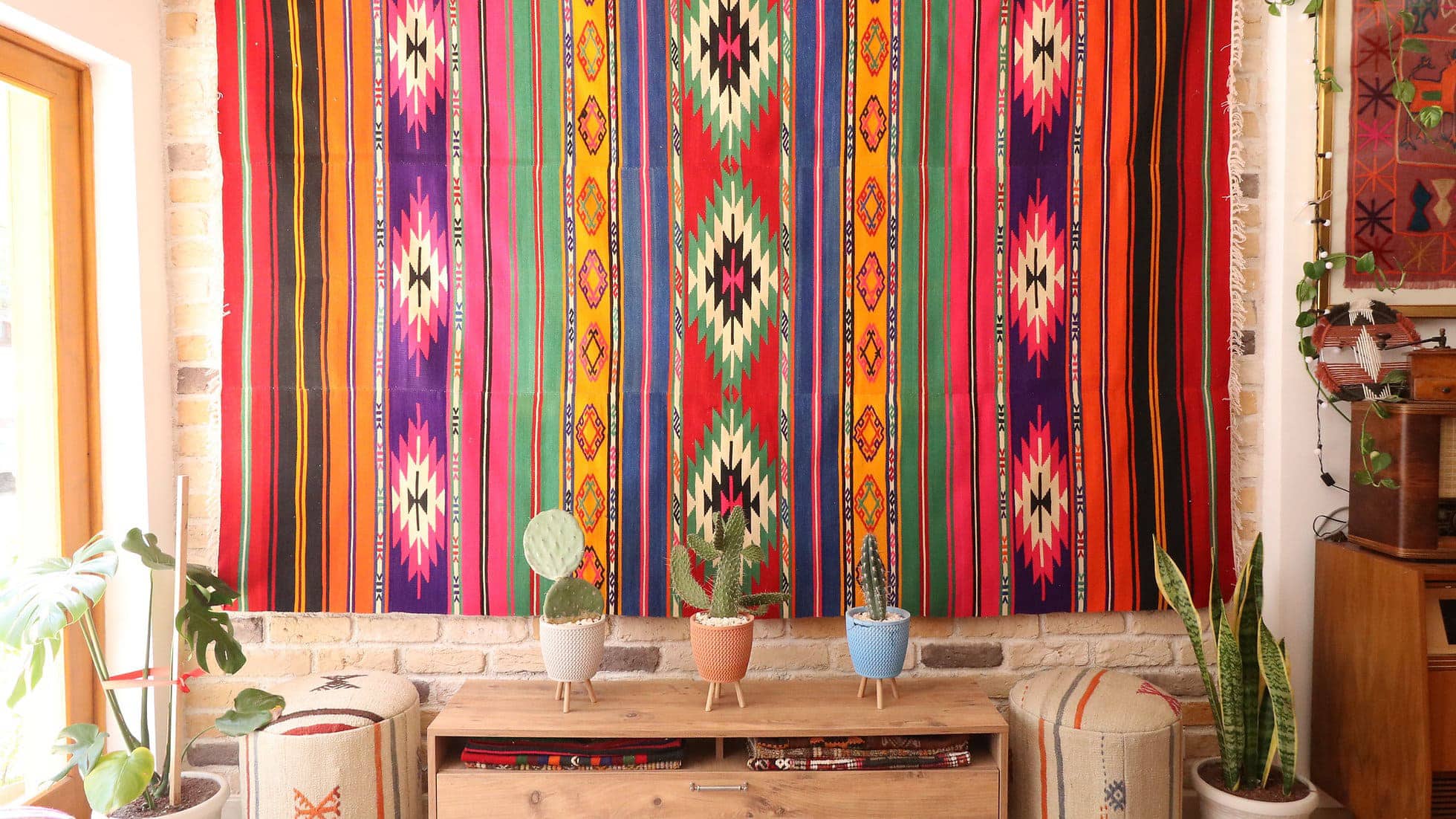 How to Hang Your Vintage Kilim Rug on a Wall
Hanging a Turkish rug can be a sophisticated way to display its timeless beauty in your living or working space. Here are the steps to hang a Turkish rug:

1. Choose a suitable location: Select a spot in your home where you want to hang the rug. Make sure that the wall is strong enough to support the weight of the rug and that there is enough space for it to hang without being obstructed. Avoid areas that are directly exposure sunlight

2. Prepare the wall: Clean the wall and remove any nails or screws in the way. You may also want to patch any holes or paint the wall if necessary.

3. Install a hanging mechanism: There are several ways to hang a rug, but the most common method is to use a rug hanger. A rug hanger is a long wooden bar attached to the wall with brackets. The rug is then hung over the bar using loops or pockets sewn onto the back of the rug.

4. Attach the rug to the hanger: Carefully hang the rug over the hanger, ensuring it is level and centered. Adjust the loops or pockets on the back of the rug to ensure a secure fit. It is recommended to use quilt hanger or rug clipper.

5. Finishing touches: Once the rug is hung, you may want to adjust the position or straighten it out. You can also combine it with other decorative elements such as a good looking table and plants. You can check out how we style our precious Ottoman-Style Kilim Rug on the wall. 

It is important to note that vintage kilim rugs may be more delicate than newer ones, so it is important to handle them carefully when hanging them. Avoid pulling on the rug or applying too much pressure. Following these steps, you can safely and securely hang a vintage kilim rug to elevate any space and create a sense of coziness and comfort in your favorite spot.
Explore Further Inspiration
Read More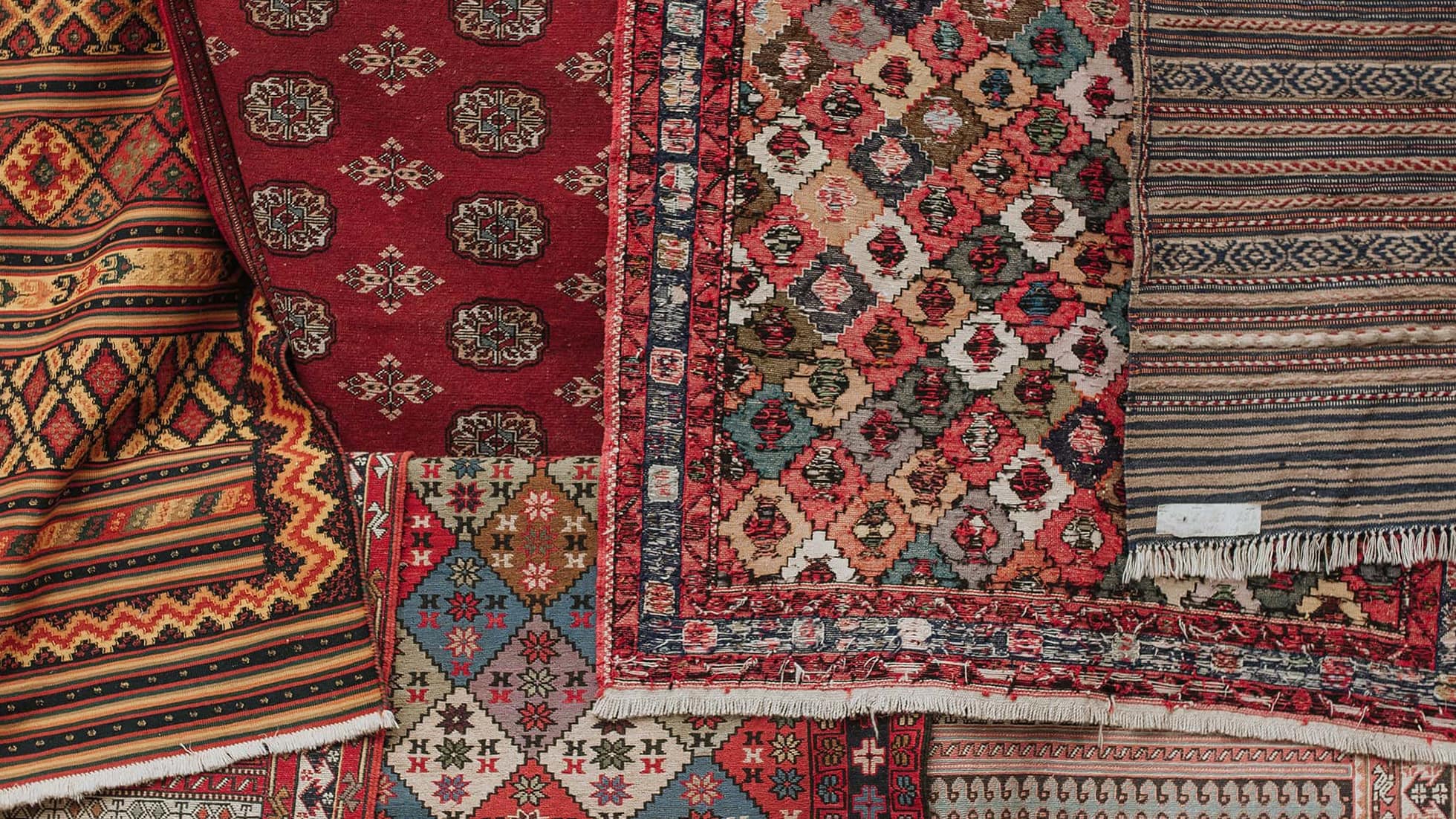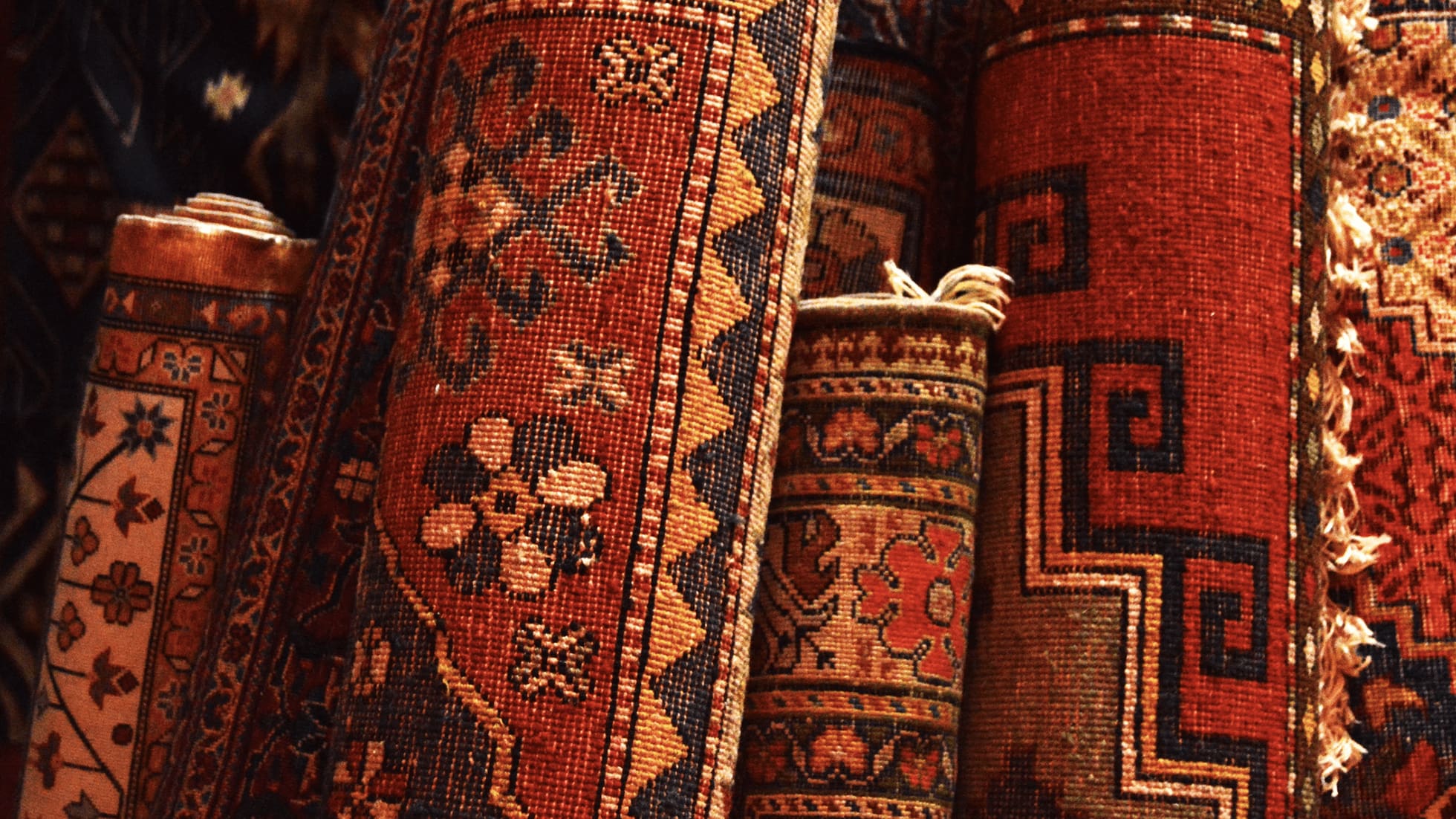 How to Tell if a Rug is Hand-Knotted
Rugs are an excellent addition to any home decor. Whether you're looking for a statement piece for your living room or a cozy accent for your bedroom, there's a rug out there for everyone. However,...
Read more