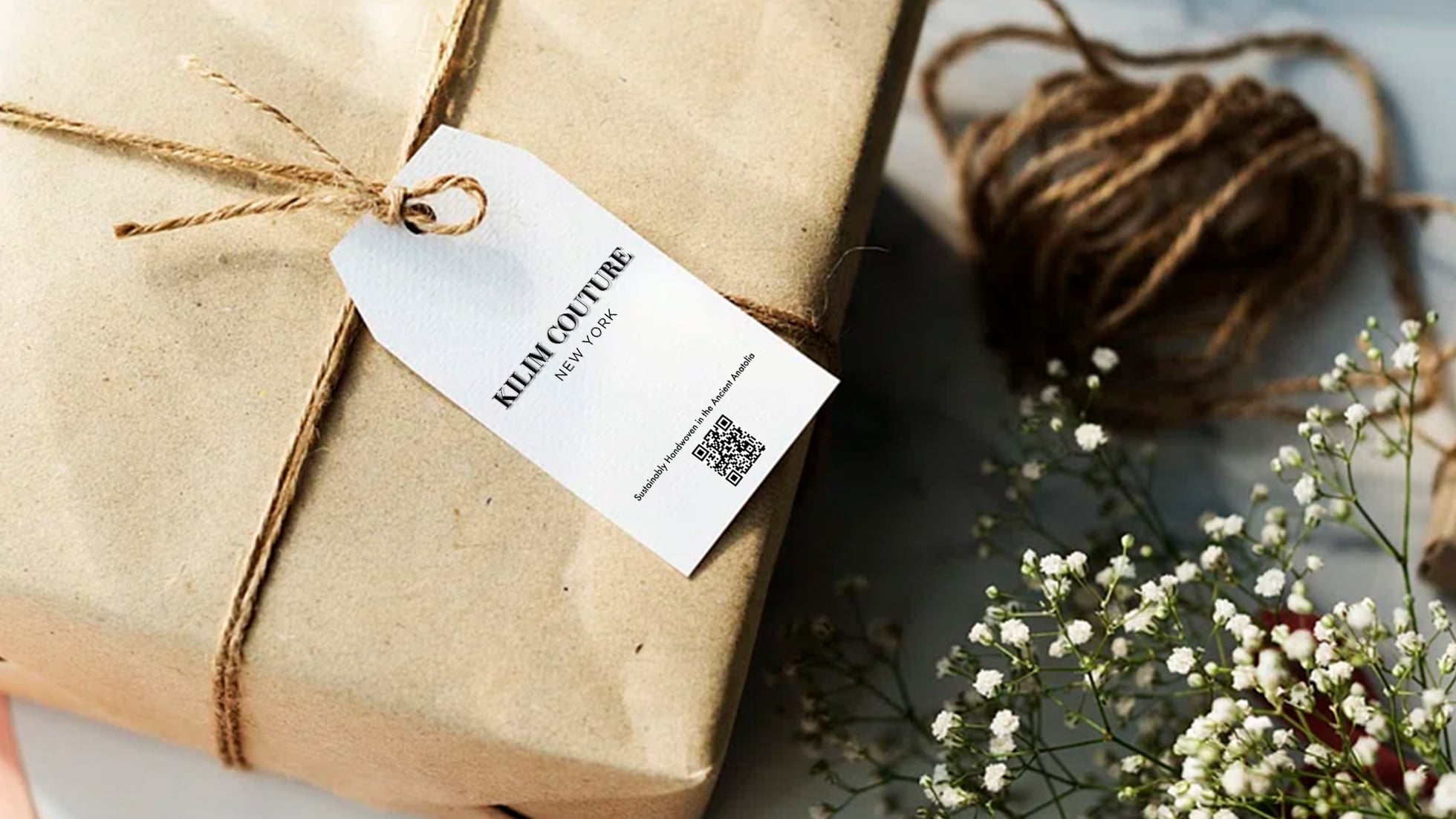 A Guide to Cozy Gifts - Wrap Up This Holiday Season with Kilim Couture
As the holiday season approaches, the search for the perfect gift intensifies. It's a time when we seek to express our love and appreciation for our nearest and dearest. Yet, in a world filled with mass-produced items, there's something truly special about giving and receiving handmade, vintage gifts. At Kilim Couture New York, we believe in the magic of gifting unique, cozy, and one-of-a-kind treasures that not only warm the heart but also carry a piece of history, durability, and sustainability in every thread.
The Artistry of Kilim Couture New York
Kilim Couture New York is more than just a brand; it's a testament to the exquisite craftsmanship and rich heritage of kilim rugs and textiles. We specialize in sourcing and curating vintage Turkish kilims, Caucasian kilims, Besserabian kilims, Persian kilims, and more. Each piece in our collection is handpicked to ensure authenticity, quality, and character.
Why Choose Vintage Kilim Gifts?
         Timeless Beauty: Vintage kilims are more than just rugs; they're works of art that have stood the test of time. Their intricate patterns, vibrant colors, and fine craftsmanship make them a sight to behold. Whether it's a rug, a pillow, or an ottoman bench, our vintage kilim gifts exude timeless beauty.
        Historical Significance: What sets our gifts apart is the history they carry. Each kilim rug tells a story, a journey through generations and cultures. It's a piece of history woven into your present, making it a gift that holds profound sentimental value.
       Durability: Unlike mass-produced items, our vintage kilim gifts are made to last. These rugs were originally crafted for daily use and have already proven their durability over decades. When you gift a Kilim Couture New York product, you're gifting something that will be cherished for a lifetime.
       Sustainability: In an age where sustainability is paramount, our vintage kilim gifts offer a green alternative. By repurposing and upcycling kilims, we contribute to a more sustainable future. Plus, our commitment to local women artisans ensures that your purchase supports communities and promotes fair trade practices.
Kilim Upholstered Stools - Perfect Accent Decor
These handcrafted art pieces not only infuse any room with exotic elegance but also serve as captivating conversation starters. Imagine curling up with a good book or sipping your favorite beverage while adding a touch of kilim-inspired beauty to your space—sheer delight!
As you prepare to celebrate the holiday season, consider making it even more special with unique, handmade, and sustainable gifts from Kilim Couture New York. Our vintage kilims and handcrafted kilim stools are not just items; they're stories waiting to be told, treasures waiting to be discovered, and gifts that will be cherished for generations to come.
This holiday season, let Kilim Couture New York help you express your love and appreciation with timeless gifts that celebrate artistry, history, and sustainability. Browse our website and explore our exquisite collection today, because there's no better way to treat yourself or your loved ones than with the gift of Kilim Couture.
Explore Further Inspiration
Read More